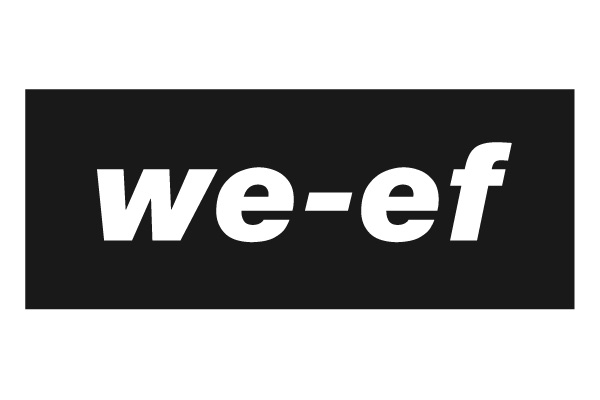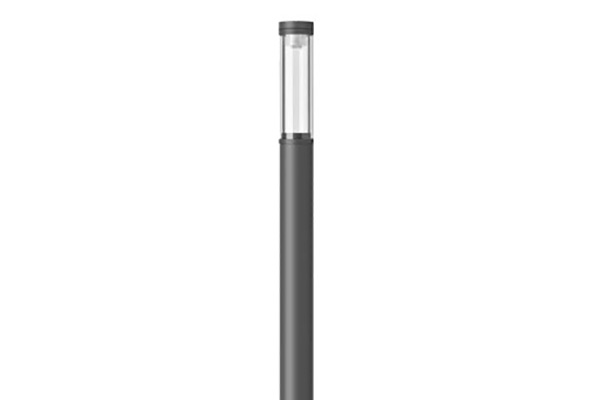 LTM440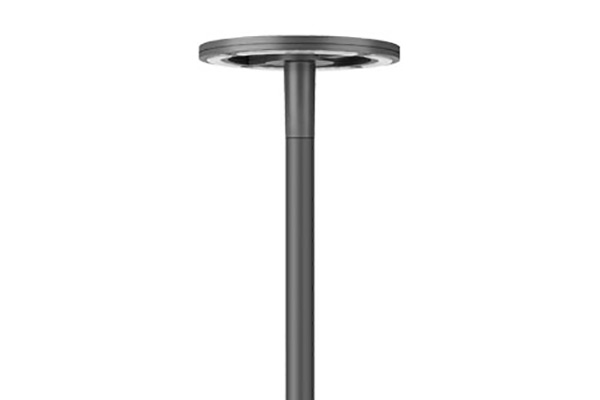 CFT540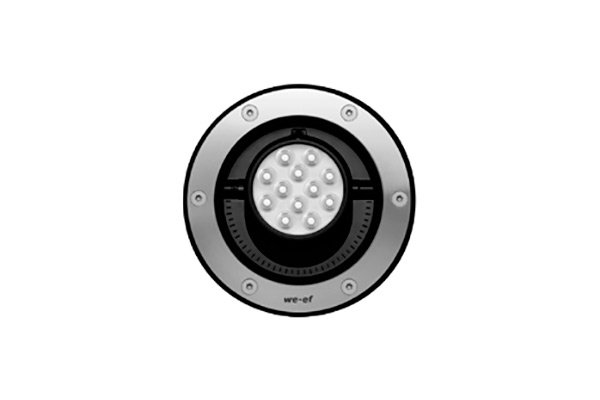 ETC130-GB
---
WE-EF is a global manufacturer of high-performance exterior luminaires renowned for outstanding engineering design and innovative optical system. Established in 1950 in Germany, WE-EF is recognised worldwide as a leading exterior lighting specialist that provides professional lighting solutions for various applications, ranging from urban spaces to architectural projects. 
As a pioneer and innovator of a wide range of application specific modular LED lens technologies, WE-EF develops optical systems that deliver photometric efficiency together with high visual comfort.
WE-EF is dedicated to the philosophy of combining form and function, resulting in striking and timeless product designs.
Precision in the design process, careful consideration of material selection and high-quality manufacturing processes; ensures that WE-EF luminaires are considered to be a benchmark of product performance, reliability and longevity; as well as ease of installation.
Responsible resource management is practiced across all areas or operation, from product life-cycle assessments to sustainable business procedures.