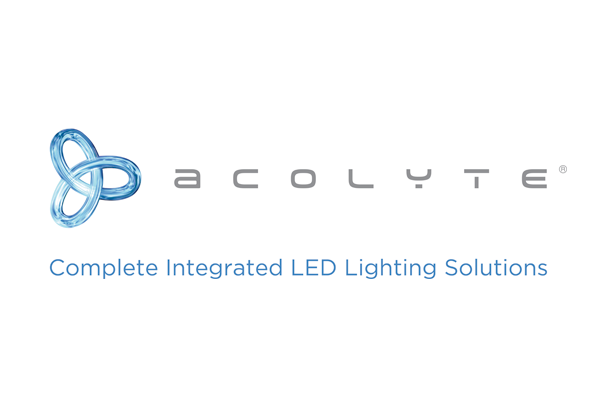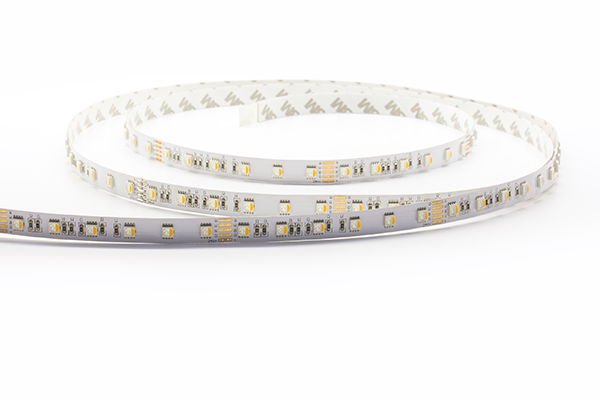 Acolyte RGBW 4-IN-1 Ribbonlyte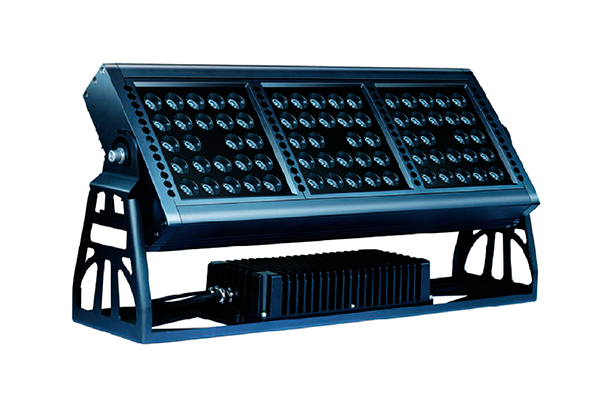 Acolyte BFL Exterior High Power Fixture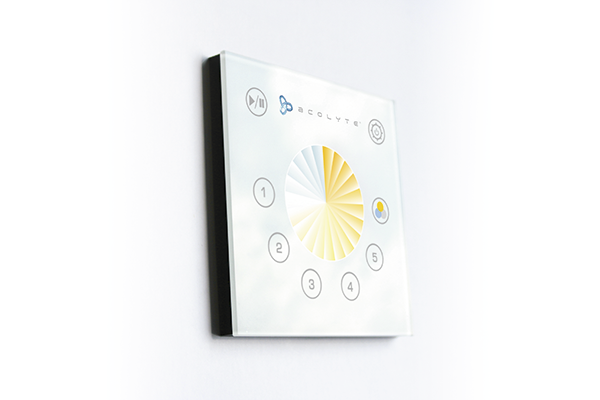 Acolyte Glass Touch Wall Controller
---
Acolyte Industries, a U.S. based LED manufacturer, provides the highest quality of products with first-class customer service.
Acolyte helps lighting designers, architects and specifiers achieve their lighting needs by supplying a wide range of LED products, including: flexible LEDs, complete linear fixtures, controls, drivers, and mounting accessories. Acolyte's goal is to provide our customers with a "complete integrated LED lighting solution".

Acolyte Industries serves a worldwide customer base. Headquartered in heart of New York City, Acolyte has a "state-of-the-art" manufacturing facility and sales office in China, a manufacturing and assembly facility in New Jersey, a new sales office in Dubai, and distribution channels in India.