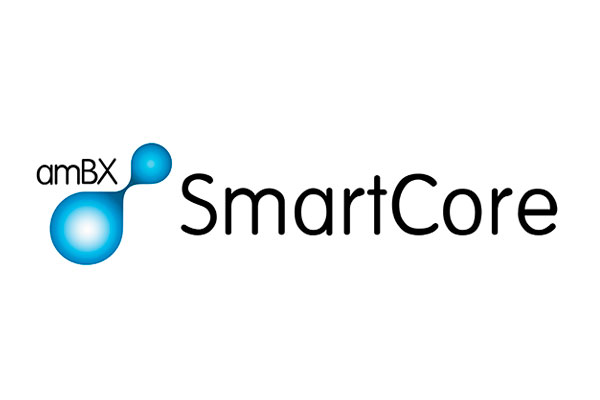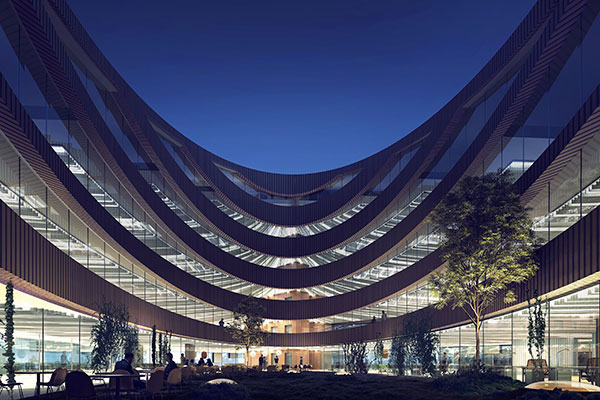 Powerhouse Brattørkaia – based in Trondheim, Norway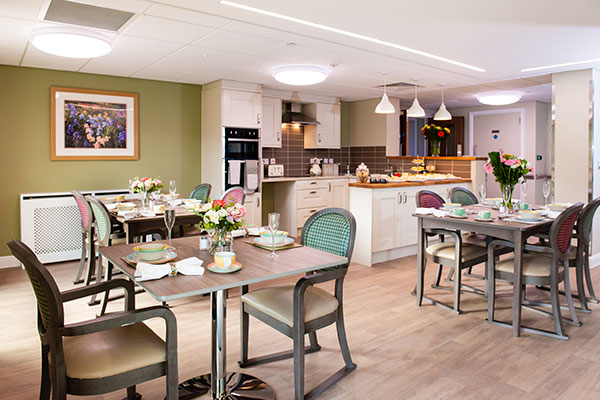 Heanor Park Care Home – based in Derbyshire, England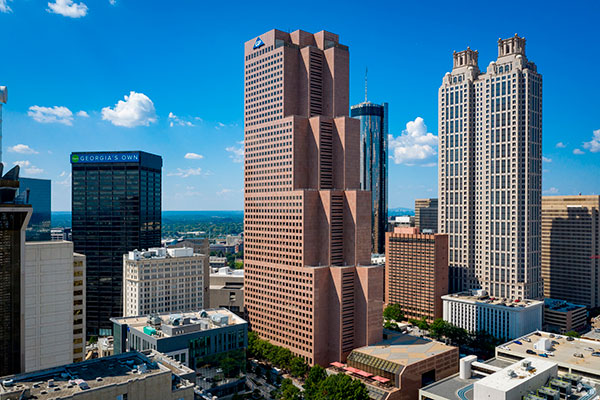 Georgia-Pacic (GP) Headquarters – based in Atlanta, Georgia
At amBX we develop sophisticated lighting software that makes buildings smart and adaptable.
We believe in a future for lighting that can transform human experience and wellbeing, as well as sustainability and building connectivity. SmartCore is designed to deliver all of this for buildings and projects of all sizes.
To date, we have completed over 200 projects in 16 countries.
We partner with companies to deliver the very best solutions, giving the end customer the choice and flexibility required.