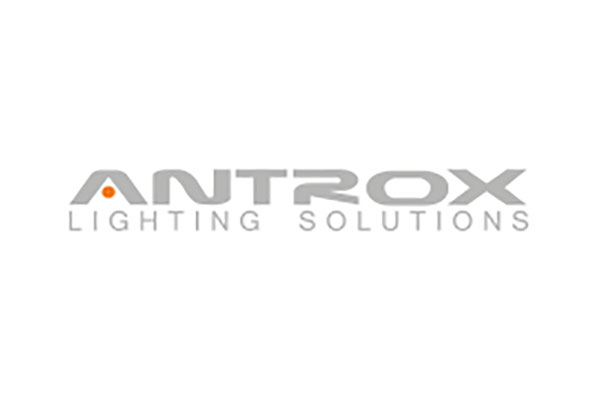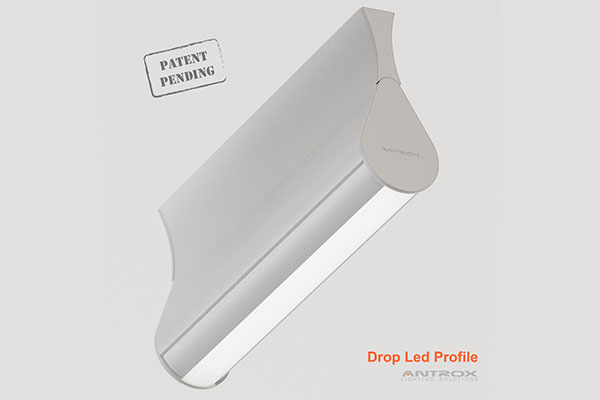 Drop Led by Antrox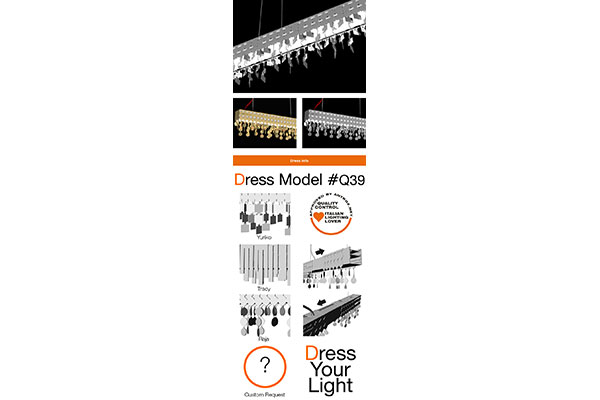 Dress your light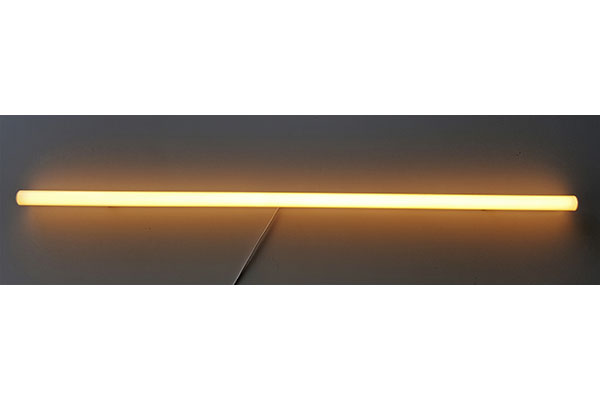 Caledò
---
Antrox is a lighting LED and Cold Cathode company that incorporates its vision in the products and above all, aims to offer an experience and emotions to the client, be different, seek the approval of its customers and hit their needs.
Antrox philosophy is "customer-centric" and can satisfy the demands of customers' needs such as architects, lighting designers, interior designers and designers, with tailor-made designed solutions.
The client is one of the most important and strategic asset for Antrox, that can rely on a team with many years of experience in the industry.
With two offices in Italy, one in Ancona and the other one in Milan, twenty years of experience and clients all over the world (in particular in the Middle East, India and Turkey), Antrox applies to every industry and customer, from the Public Administration to the shipbuilding, from shopping centers to the hotel industry and restaurants, from private apartments to renowned luxury brand boutiques.