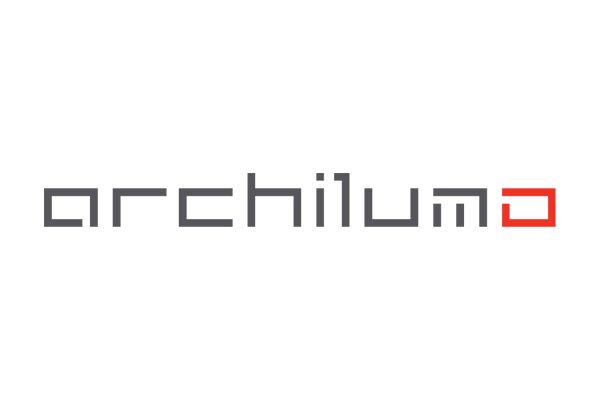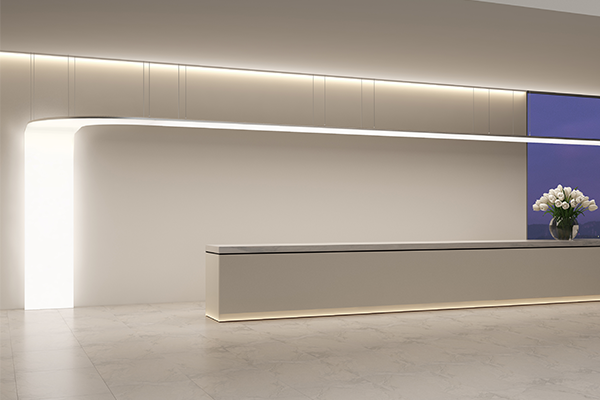 ArchilumO® CompoSe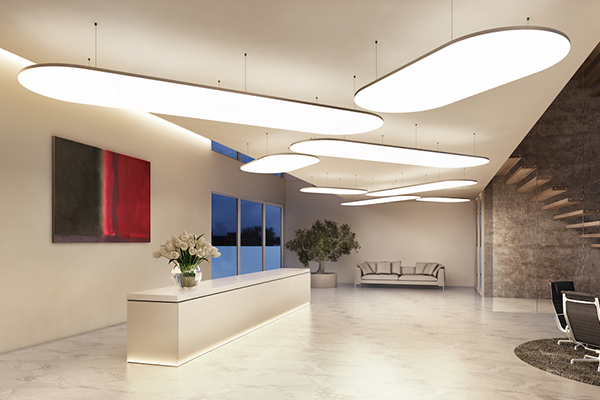 ArchilumO® OvalXL-S
ArchilumO® LightWall
---
ArchilumO® is a start-up brand with a portfolio of new architectural panel lighting solutions. Based in The Netherlands, ArchilumO® has the ambition to be the leading brand in innovative architectural panel lighting solutions.
ArchilumO® solutions are specifically designed for the Architectural & Lighting Design community with a custom panel lighting platform. Designers can create unique light features for any project of any scale in hospitality, retail, leisure, offices, public spaces or transportation.
Unique ceiling and/or wall lighting installations can be designed by connecting a wide range of modular panel shapes, in custom sizes, with multiple panel design options, in virtually any available LED colour, all controlled by proprietary DALI technology.
ArchilumO® light panels are bespoke and produced on an individual order basis. A specialist sales force and a multi-disciplinary team of product specialists, designers and engineers support Architects and Designers in seeking project driven solutions.
ArchilumO® markets 3 products:
1. ArchilumO® CompoSe – a modular custom panel lighting platform that enables the designer to create large-scale lighting installations by selecting form 8 different panel shapes and by connecting them to form a one-off lighting feature.
2. ArchilumO® OvalXL – a custom size large panel symmetrical and a-symmetrical Ovals programme. OvalXl panels can be specified up to 1000mm in width and 3000mm in length. Symmetrical and a-symmetrical panels can be mixed within 1 installation.
3. ArchilumO® LightWall – a custom size light panel system the create endless lit walls in Glass or Acrylic. Panels can be printed or laser-etched with custom designs. The 'frameless' panel design guarantees an optimised panel joint.