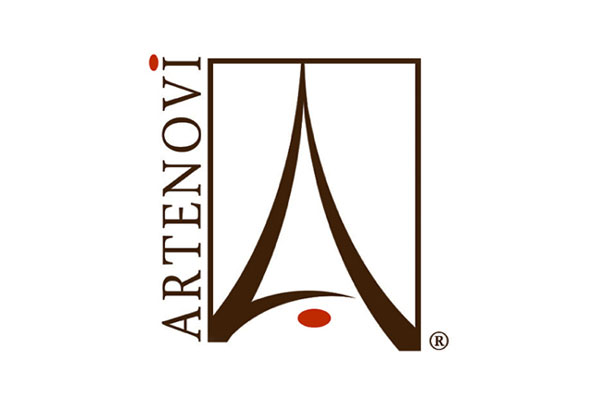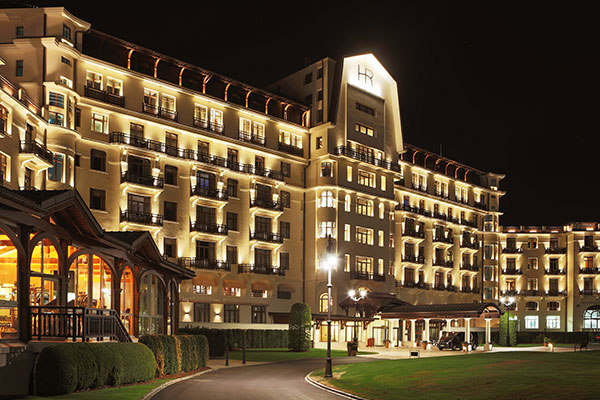 Hotel Royal Resort Evian – Evian-les-Bains, France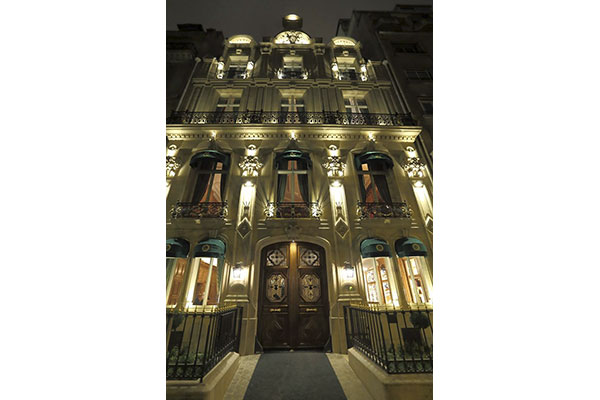 Domaine Clarence Dillon – Paris, France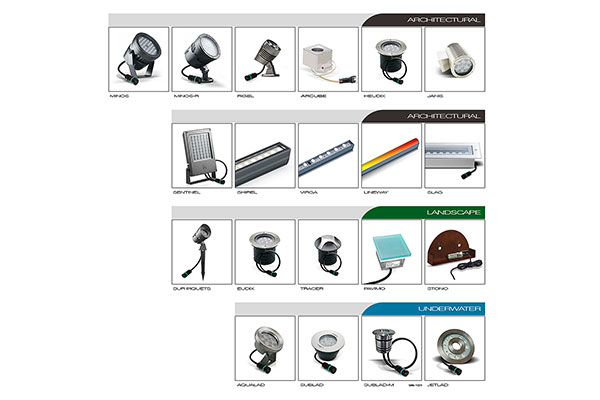 Artenovi range of outdoor lighting fixtures
---
Artenovi is an international company founded by Nazzareno Munda in 2010, and where the Head Office is established in Spain (Artenovi International S.L.) with a liaison office in France.
Artenovi is an architectural lighting design office and manufacturer of lighting fixtures for architectural applications (Structure, Landscape, Underwater and Interior).
Artenovi specializes in lighting of style and heritage buildings and monuments.
Artenovi realized, among other things, the lighting of the Royal Evian Resort, Domain Clarence Dillon in Paris, the castle of Voltaire … Currently working on projects hôtelliers 5 * in Rio de Janeiro, Cuba, Geneva…
You can see our works, our references and our products on our website: www.artenovi.com