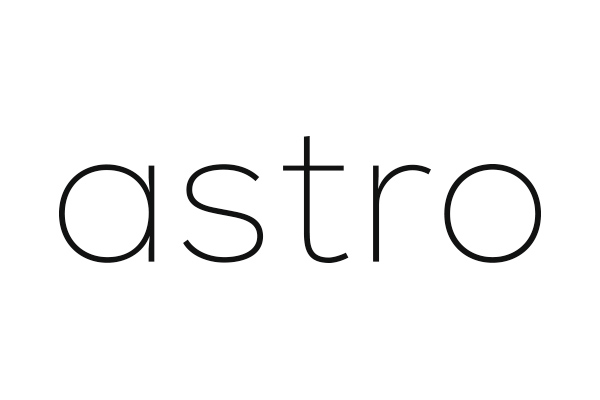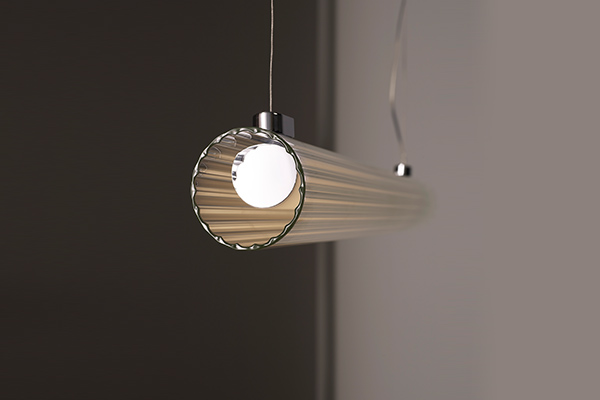 io Pendant – Capsule Collection Volume 01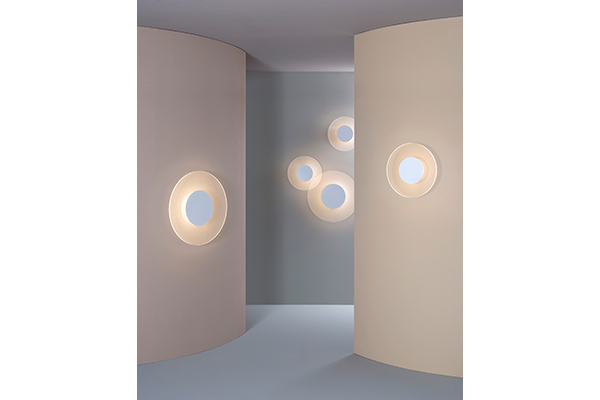 Halftone – Capsule Collection Volume 01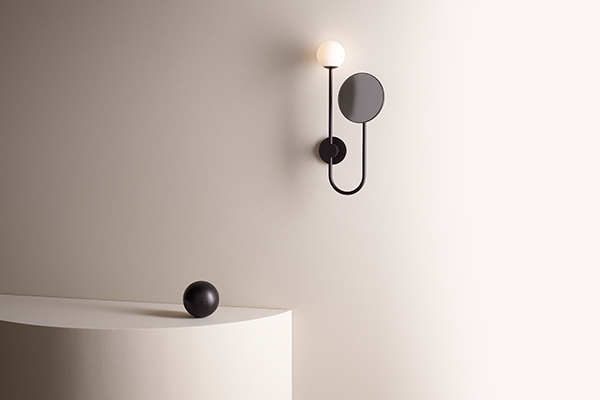 Orb – Capsule Collection Volume 01
Astro Lighting is a leading designer and producer of contemporary lighting for high end domestic and hospitality markets.
Since 1997, founders John Fearon and James Bassant have been at the heart of the business, sharing a commitment to British lighting design and passion for quality and precision. Astro's creative ethos has remained consistent throughout – that good design demands simplicity, delivering products with technical excellence that extend far beyond their design aesthetic.
Based in the UK, Astro has a network of international partners with subsidiaries established in both the US and Asia. As a trusted, dynamic and continually growing supplier, Astro's extensive range complements every aspect of luxury living and hospitality, from bedrooms and bathrooms to living areas, corridors and exteriors and can be seen within luxury design projects across the globe.