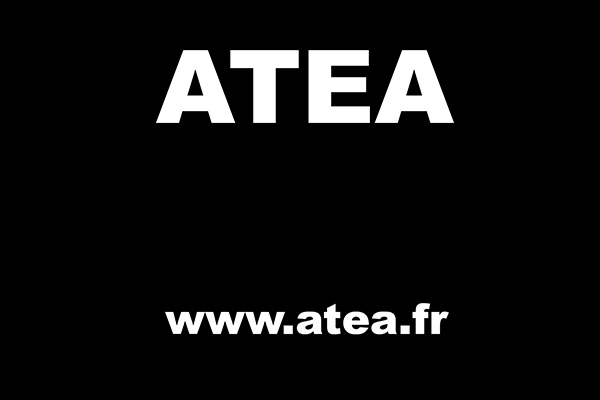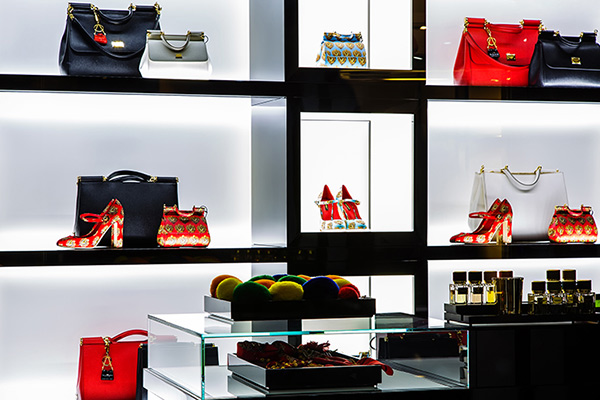 PURE CRI99 – ATEA Lighting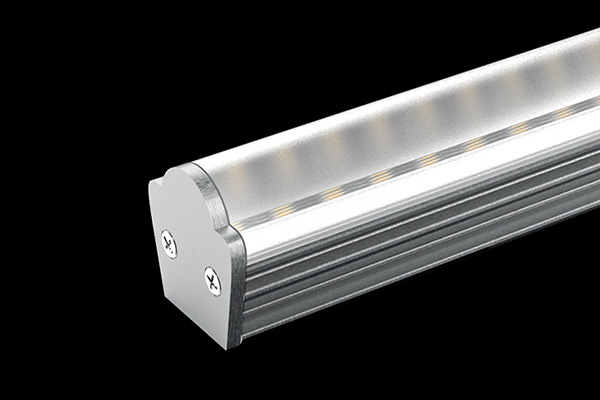 TOTEM ULTRA EFFICACY – ATEA Lighting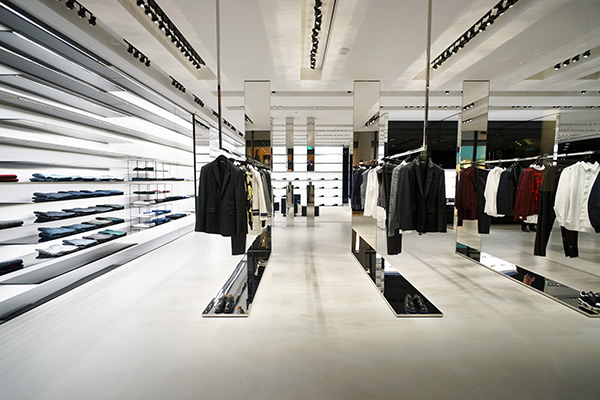 Atea Lighting is an architectural lighting manufacturer with over 28 years experience working with Lighting Designer.
Following the release of our ULTRA CRI product and after more than 3 years of development, ATEA launched in the market the new PURE CRI 99 technology.
PURE CRI 99 uses the latest advances on phosphors technology and solid-state technology to reproduce the natural light perfectly. Pure CRI 99 reaches maximum value in all the 15 CRI reference colours (R values). The magnitude of the spectrum is exceptional, extending on the whole of the visible part.
The utmost quality of PURE CRI is the reproduction of the qualities of the natural light, whether it is 2200K of a candle or 6000K of daylight.
The richness of the colours is exceptional, warm and cold tones are amazingly reproduced under any Colour Temperature, whether in a warm light at 2200K, 2700K or 3000K, or in a cooler light at 4000K or 6000K. In retail and hospitality settings, the quality of our light makes it possible to sublimate the spaces by emphasizing the fabrics and the materials.
The PURE CRI 99 is a "high fidelity" light. It reveals the natural colours without changing the balance. In museums, spectators discover works illuminated by the PURE CRI 99 with an untouched emotion.
The PURE CRI 99 is available on 2 types of LED ribbons (13W/m and 26W/m) and on a range of 40 aluminium profiles, wth optics 120°,90°,30°,15°.