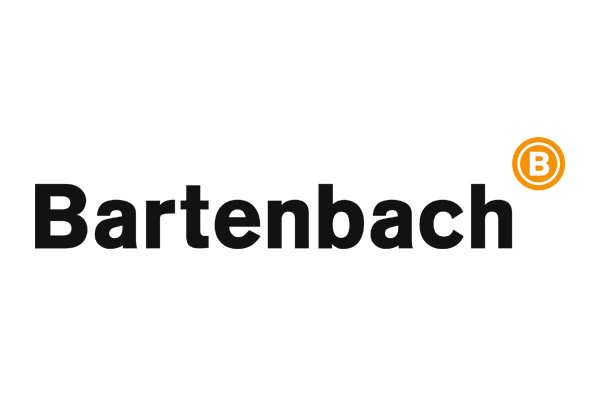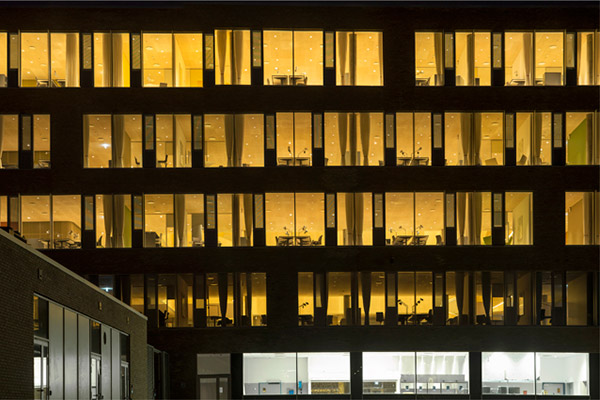 Psychiatric Hospital Slagelse, Denmark (with Karlsson Arkitekter, VLA, photo: Jens Lindhe)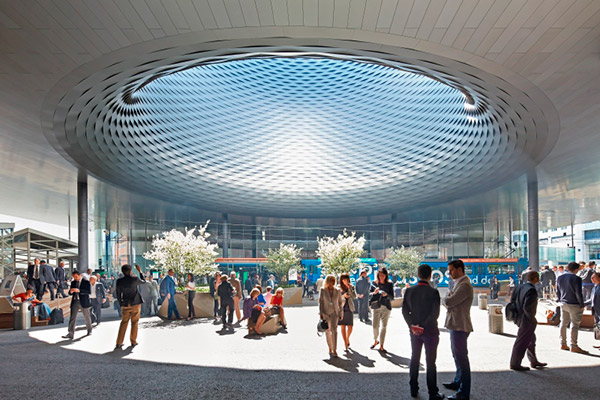 Exhibition Center Basel, Switzerland (with Herzog & de Meuron, photo: Hufton & Crow)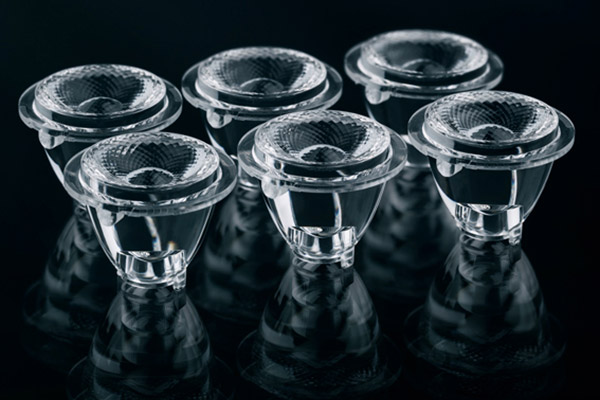 LFO,focal optic, architecturally integrated, unobtrusive system
---
Bartenbach GmbH consists of four divisions, i.e. lighting design, research & development, lighting solutions and the Bartenbach academy. The effect light has on people is the central theme of Bartenbach's work.
In the planning of daylighting and artificial light as well as in the development of innovative lighting solutions a team of architects, physicists, psychologists and designers looks at light in all of its facets. The starting point of every conception is always the desired appearance of a space. Considering aspects of visual perception leads to a lighting concept. Man with his visual, emotional and health needs is placed at the focus of all these considerations.
In more than five decades, Bartenbach lighting design has completed more than 10,000 lighting design projects all over the world. This international experience ensures the best possible lighting solutions for a diverse range of projects, from all type of buildings to open spaces and to lighting masterplans for entire cities. As part of the network of the international knowledge community Bartenbach research & development is always at the cutting edge of research related to lighting.