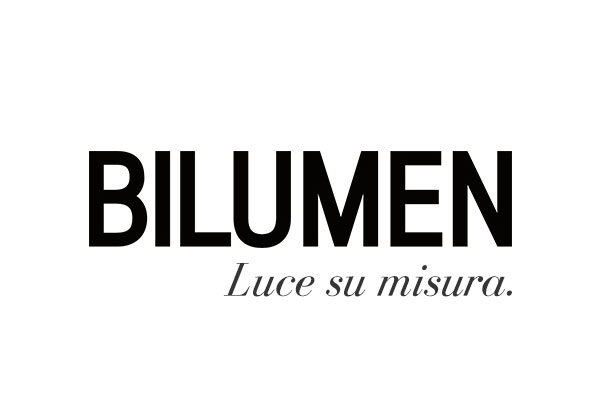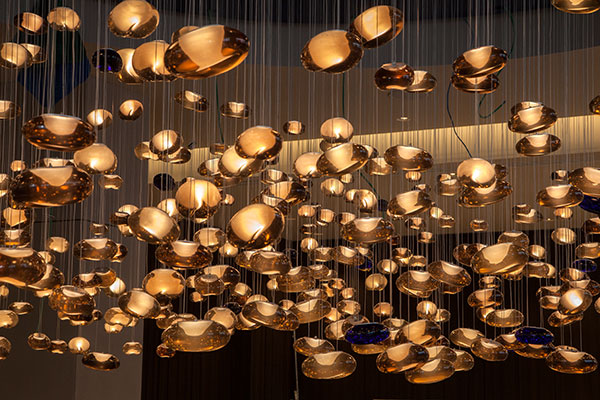 Flagship LAVAZZA, Milan, Italy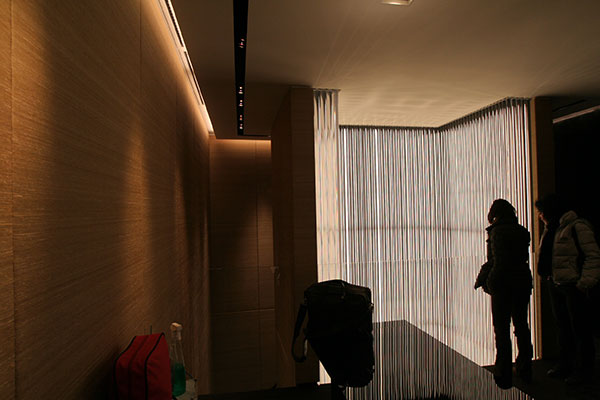 Pomellato, Venice, Italy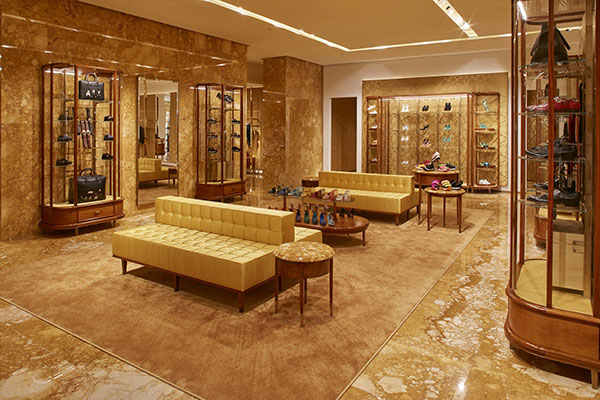 Dolce & Gabbana, Ala Moana, Hawaii, USA
---
Bilumen doesn't provide products for the consumer market. It works to offer companies in the fields of fashion, luxury, residential development and high-end hospitality custom solutions that meet all their requirements when it comes to light.
Bilumen has no catalogue. It sells ideas, expertise and care, transformed into products. Products that are created for the display space that generated them.
Bilumen offers a revolutionary approach to teh lighting of stores and images spaces. Foreseeing and interpreting a trend of product personalization that is emerging in various sectors, Bilumen provides technical lighting solutions that are always, exclusively made to measure.
A team of interior designers, electronic engineers, technical lighting experts, product designers, mechanical designers and project managers is able to very quickly develop lighting fixtures and systems that provide the performance characteristics required for your project. For you.
Bilumen combines fine craftsmanship, technological expertise, research and development prowess and high-level industrial quality with the abilities and professionalism of a technical lighting design studio; in fact, unlike normal companies, the technical lighting consulting is never offered free of charge.
Bilumen takes charge of every aspect of lighting: from the development of the concept to the solution for specific technical issues, including visits to worksites all over the world; from the conservative restoration of antique lamps and fixtures to close coordination with designers, for the invention of large luminous structures, and the supervision of assembly phases for the most complex structures. In this way, Bilumen provides a unique, original service of great value, where at the end of the process the product, the lighting device, becomes an intrinsic element of your facility and your activity.