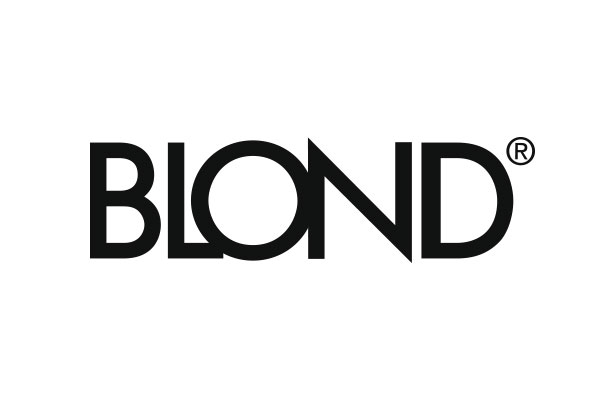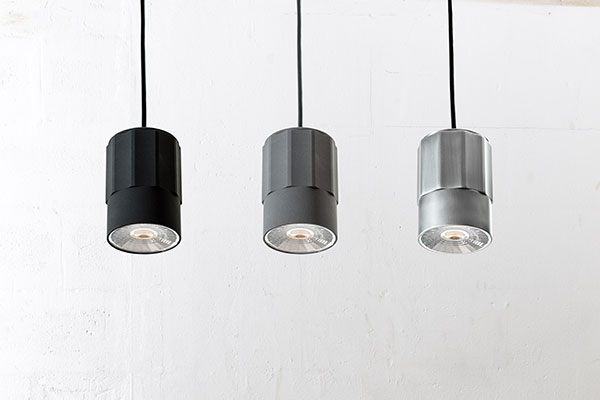 Mill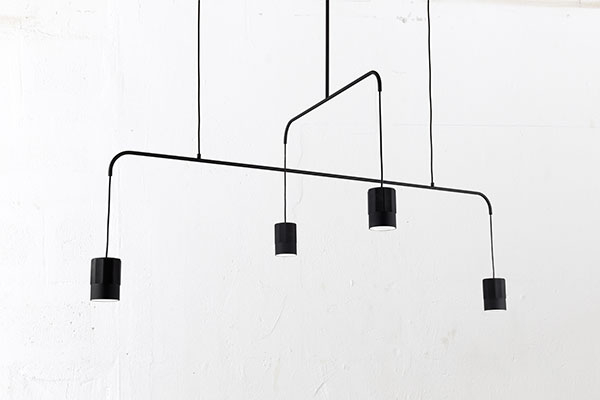 Mill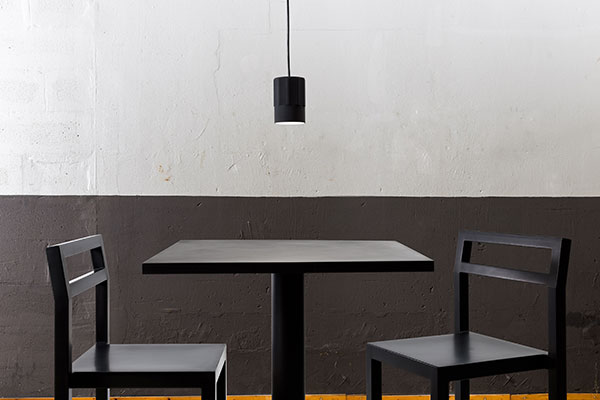 Mill
---
BLOND BELYSNING AB started with the thought of manufacturing and providing luminaires of high quality, both when it comes to the function of light as well as the design.
From the start BLOND focused on lighting for public spaces and to have a close cooperation with our clients, whom are mainly architects, interior designers, lighting consultants and electric consultants.
BLOND was created in Värnamo, Sweden, where all the production and manufacturing is still being done.
The company was created and is still being run by the same family, where the third generation is involved today.
Our long experience has given us the reputation of keeping high quality, great design and flexibility to a great extent.
By having a close cooperation with architects, interior designers and lighting consultants BLOND has created a range which complements the environment in which the products are applied.
To be able to create aesthetic beautiful products which doesn´t refrain from the function of the light is something we´ve always been working with, and will keep on working with in the future.
Today we are manufacturing products in a range of different materials: metal, wood, glass and terracotta to mention a few.
Our unique starting point as manufacturers has kept us in the front of our trade.
We are constantly developing our range both when it comes to indoor and outdoor lighting.
BLOND BELYSNING AB manufactures products which has their original thought of a Scandinavian light, designed by leading professionals.