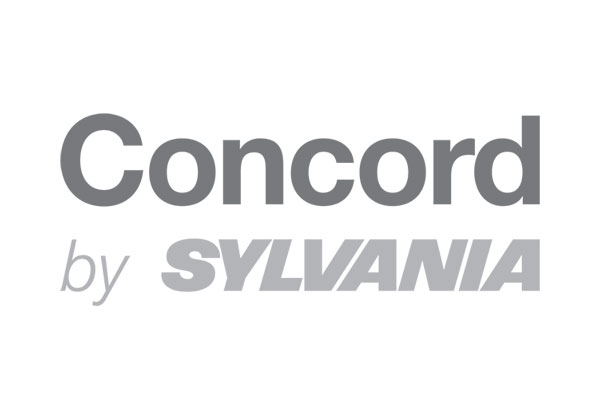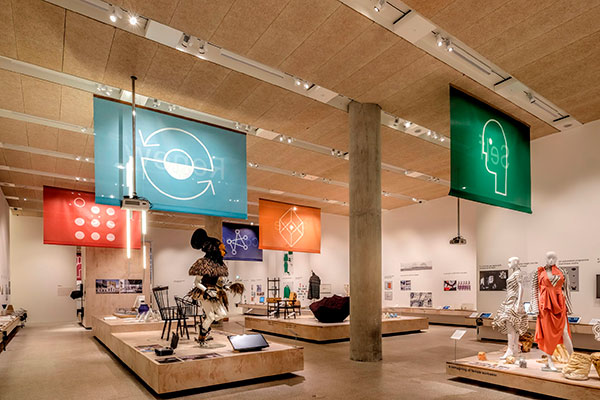 Project 1 Design Museum, London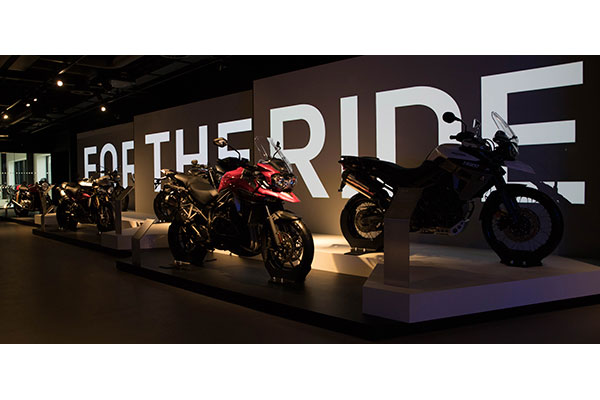 Project 2 Triumph Visitor Centre, Hinckley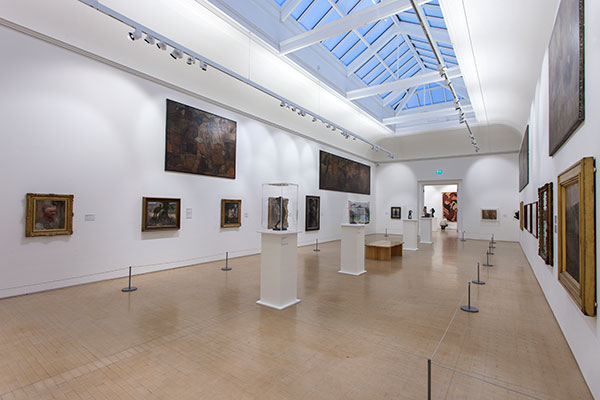 Project 3 Leeds Art Gallery, Leeds
Concord is part of Sylvania and is one of Europe's most respected Architectural lighting brands.
With a strong manufacturing base in the UK, Concord is renowned for its strong design ethos, high technical performance and aesthetic form. Concord focuses on bringing lighting solutions to meet the needs of architects and lighting designers.
Concord's innovative portfolio is one of the most comprehensive on the market, encompassing track and spot, downlights, ambient lighting, recessed and linear solutions for a variety of application segments. Concord provides segment specific lighting application advice; and the entire product range is underpinned by in-house technical expertise, from optical system design through to photometric measurement and testing.