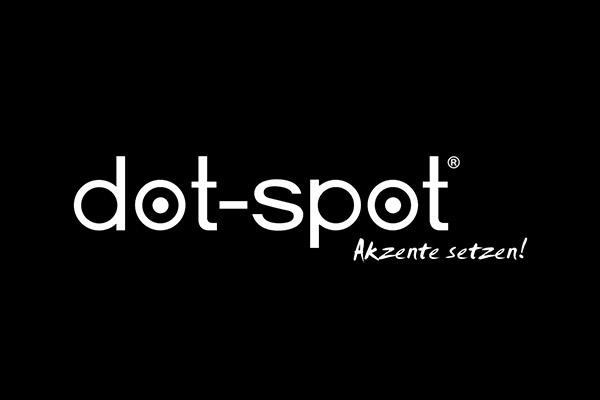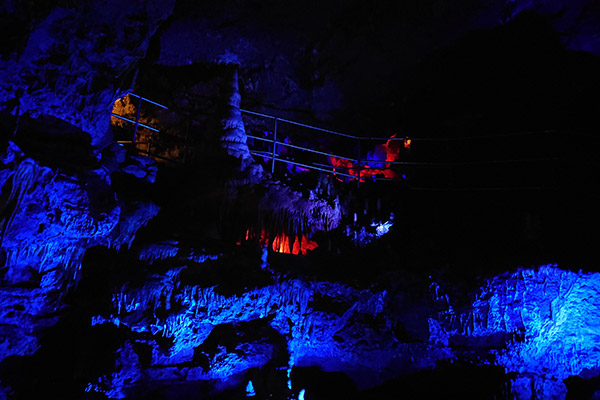 Devil's Cave Pottenstein / clarios series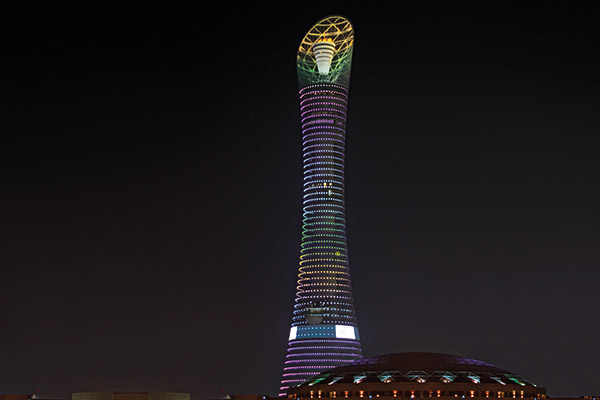 Aspire Torch Tower Doha / 3800 RGB special lights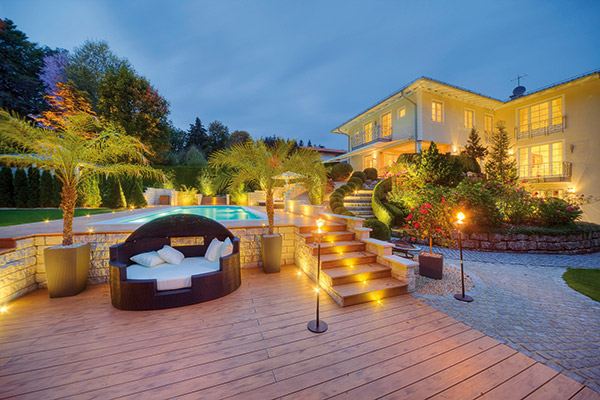 Private garden / dot-spot lighting solutions
High innovative capacity combined with developmental creativity, much passion for light, and the possibility of implementing bright ideas into individual lighting solutions in our own factory – that is dot-spot
More than twelve years ago, we started developing and manufacturing LED accent light points for demanding outdoor applications and we have ever since been constantly further developing our product portfolio. Hence, for example, the first LED garden and object spot with THERMOCONTROL technology was self-developed and self-manufactured. Afterwards, the brilliance recessed luminaire followed featuring the unique ball pivoting mechanism, being one of the most powerful floor spots with minimum dimensions on the market.
We offer the clarios flex beam, the first IP68 LED spot featuring an adjustable dispersion angle ranging from 10 to 45 degrees.
The 230V models like the surface mount spot clarios eco and the brilliance 230V recessed spot for direct connection to the 230V mains line are still brand new on the market.
However, those who only see us from outside will miss a lot. For our sensitivity and passion for high-quality light will also enthuse you indoors. Not only in wet areas and where higher protection classes are needed because of special installation or environmental situations. Our recessed luminaires with their reduced dimensions stage bathrooms, spa and wellness areas as well as foyers and hallways or illuminate the reveal of windows. Made-to-measure LED line lights of different types for ceiling, floor and wall installation or for a brillant cove lighting originate, they all from our factory in Franconia.
Finally, there are almost no bounds to ideas – they keep enthusing us every day. Therefore, we support architects and planners where they need us: from the idea up to the realisation of their creative work in the light.