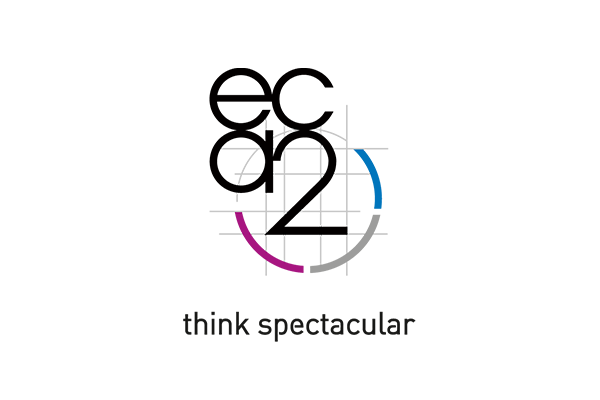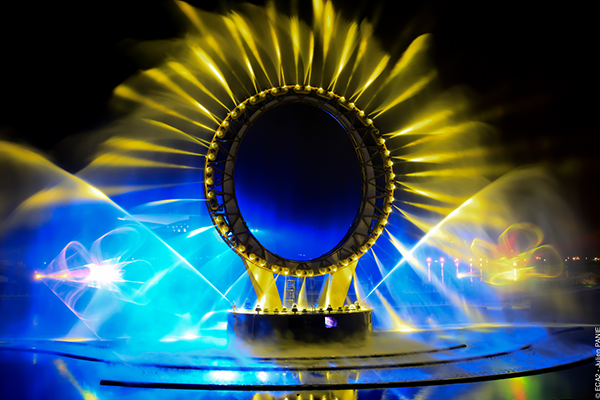 Big-O Show, Yeosu International Expo, South Korea, 2012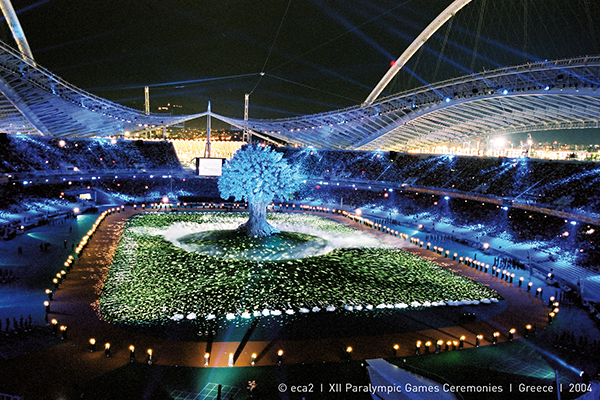 Athens Paralympic Games Opening Ceremony, Greece, 2004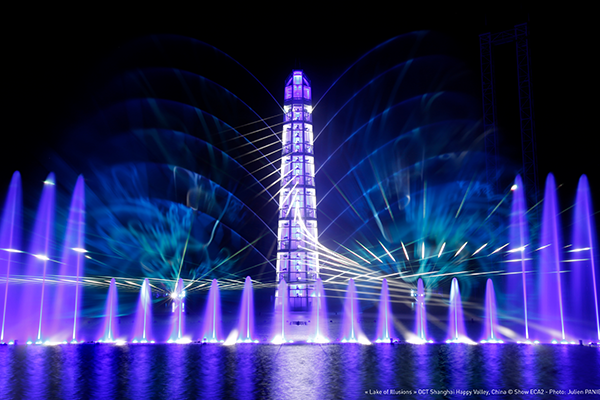 Lake of Illusions, Happy Valley, Shanghai, China, 2016
---
With its headquarters in France, ECA2 group now spans several continents with offices in Paris, Dubai, Hong Kong and Shenzhen. Since 30+ years, ECA2 delivers around the world outstanding spectacular multimedia shows for large-scale tourism Destinations such as theme parks & resorts and special event ceremonies.
ECA2 was the world's first company to specialise in creating indoor and outdoor multimedia experiences combining spectacular technologies like water, fire, video, light, music into immersive architectural environments.
ECA2 has the unique knowhow to make your project the first destination in your audience's heart. We started it all. And we're still revolutionising our art.