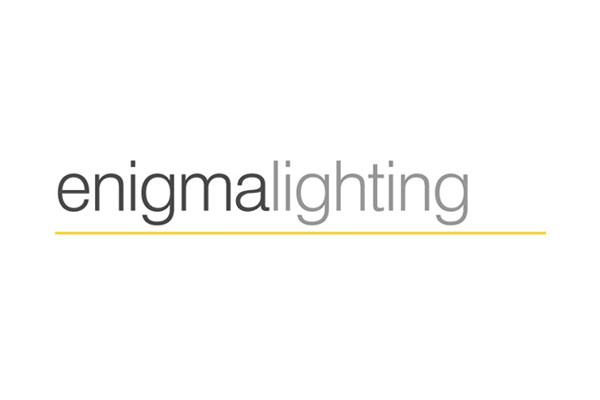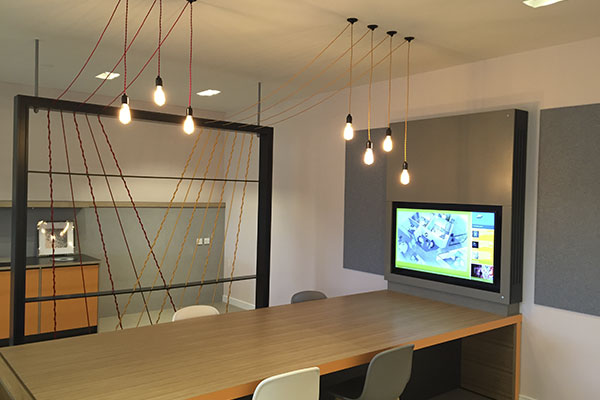 Middlewood Court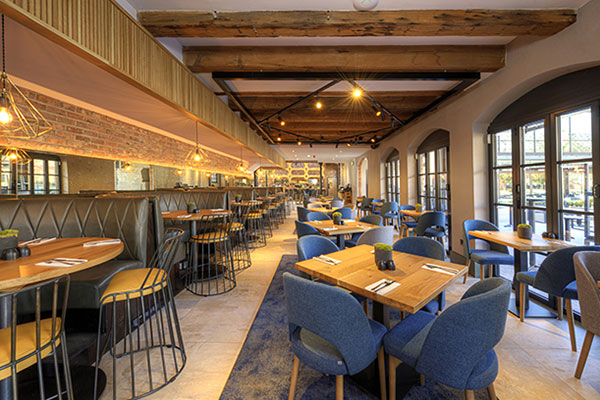 Dukes 92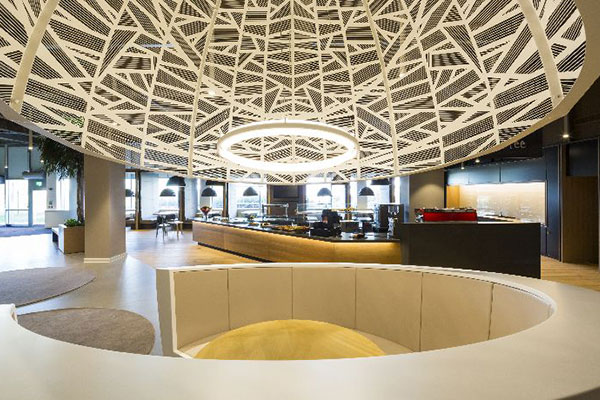 Middlewood Court
---
Enigma lighting has firmly established itself as one of the leading suppliers of light fittings and lighting equipment in Europe. We have produced an extensive collection of well-engineered and competitively priced light fittings targeted at the retail and leisure markets. Our range of fittings are designed around the latest low voltage, metal halide and led light sources to provide the appropriate solution for any application.
We specialise in the supply of light fittings for roll-out projects Europe wide and subsequently hold a high level of stock to provide for fast track programs. We strive to deliver good quality light fittings on budget and on time and tailor our services to each specific client's needs. As such, we can provide a number of additional services including the delivery of light fittings, fully wired and lamped to allow for speed of installation.
In addition, Enigma Lighting are also exclusive UK distributors for award winning European Manufacturers, Brick in the Wall and DARK and have access to over 100 other lighting manufacturers globally.