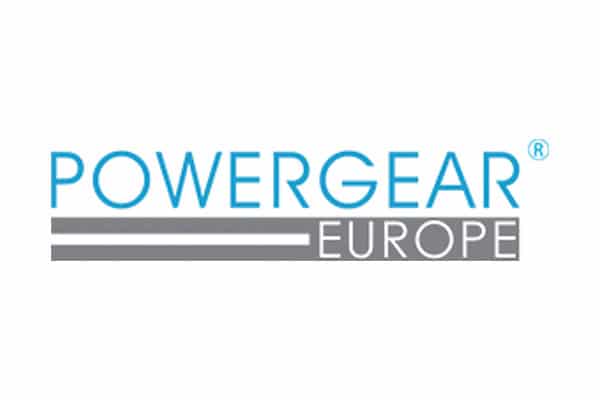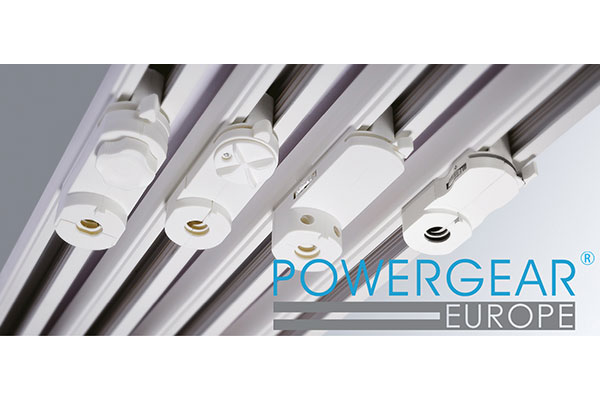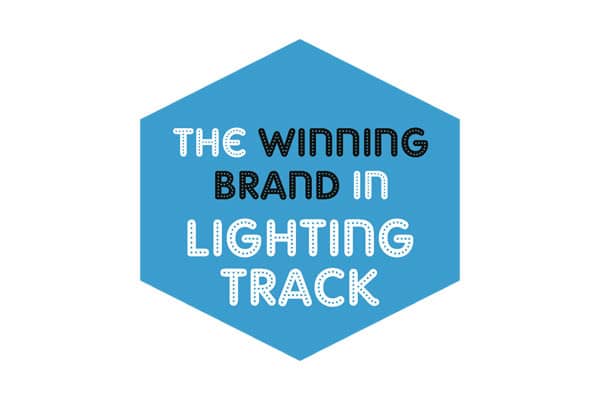 Powergear is a strong global brand in tailor made lighting track systems, universal adapters and tracklights for the professional lighting market.
From our UK office for sales, service and distribution we offer swift and efficient deliveries and strive to provide the highest level of customer service possible.
Powergear offers a high quality 3 circuit (3-phase) lighting track system which is fully compatible with 3-phase adapters of all major brands. The comprehensive range of innovative accessories – like the twisted L and T connectors – give the designer maximum freedom to create the ultimate track plan. The track can easily be shortened and the Ezclik mounting features make the track system quick and easy to install. After cutting the track it's immediately ready to install and there is no need to adjust the wires.
To guarantee cost-effectiveness and flexibility, we make use of our own manufacturing facilities with our products being produced under certified ISO9001 and ISO14000 regulations and ENEC, UL, TUV and GS labels which are relevant for the European market.