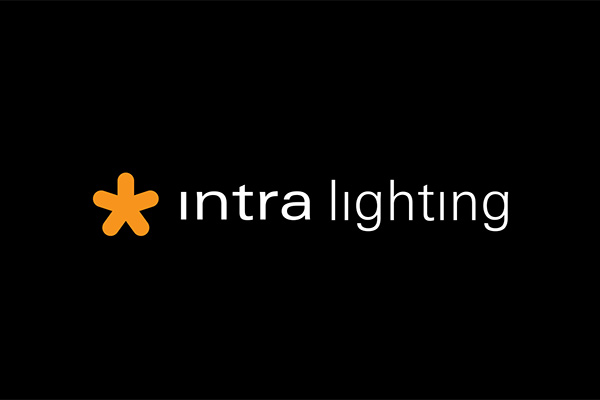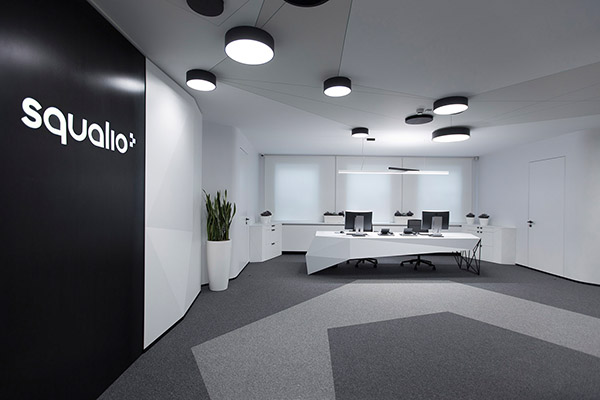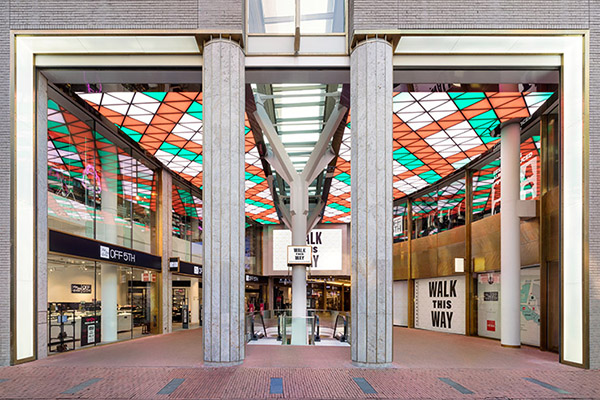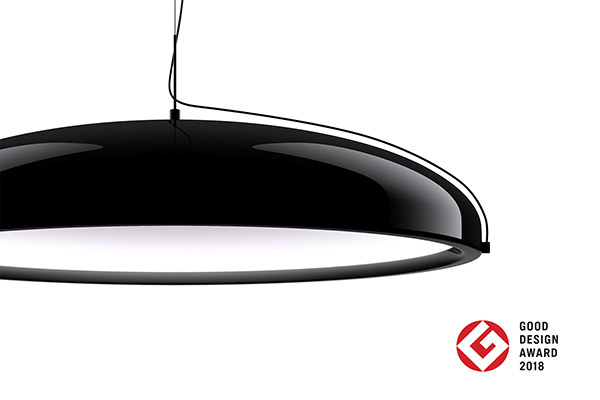 Intra lighting is a European family company established in 1989. With passion and commitment, Intra lighting has become a global provider of smart lighting solutions, established itself as one of the most important players in the lighting market.
Intra lighting's main goal is to contribute to the world's well-being and modern architecture, as all our work follows one brand idea, that's clear enough to really feel it. And when we get to it … we want to share it. Not only innovative and inspiring products but our knowledge, creativity, and experience.
Highly developed Intra lighting's internal culture of quality reflects our strong commitment to the highest standards. Three production plants in Slovenia, Croatia and Serbia perform reliable, 100% controlled production. Advanced high-quality products make Intra lighting on of the leading companies in the worldwide lighting market.