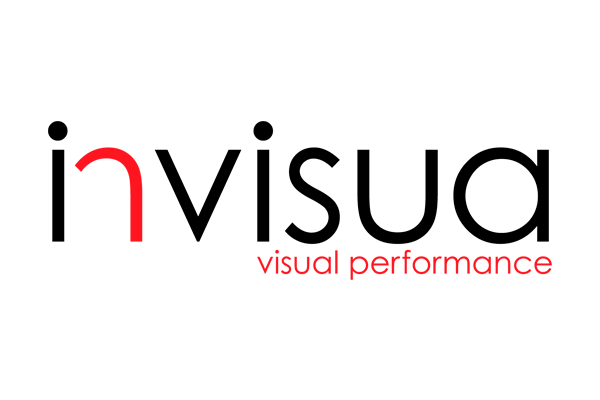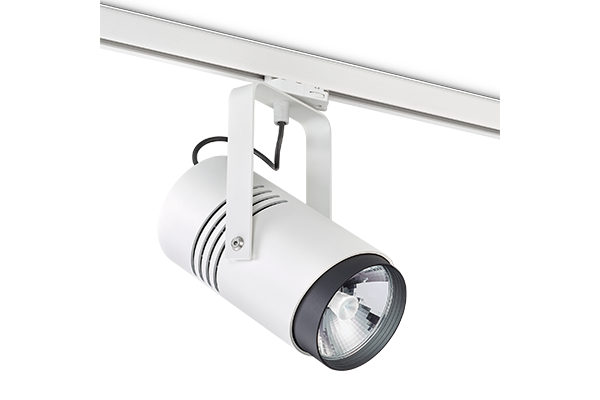 Masterspot 2 Track White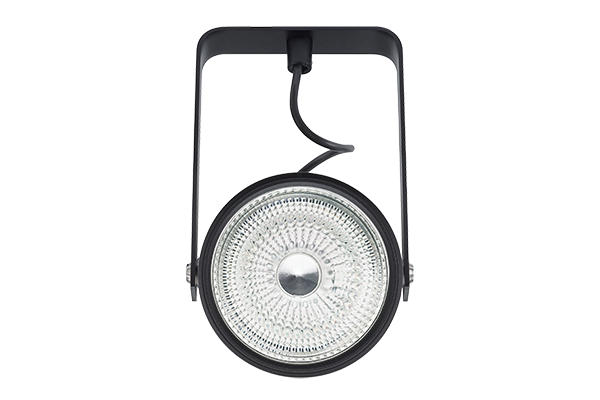 Masterspot 2 Track Black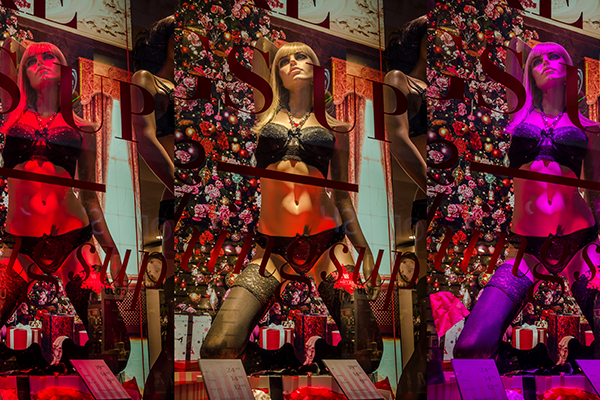 Hunkemöller Amsterdam shop window
---
At Invisua Lighting we believe that dynamic lighting is an essential instrument to set the atmosphere of a space, tuned to a specific moment of the day or fitting the time of the year. To enable this, we have developed an innovative, dynamic lighting solution, which will make indoor lighting more attractive than ever.
Our team consists of a healthy mix of seasoned professionals with extensive experience in the LED lighting industry, and some young professionals with great creativity. We are inspired by the sun and nature. Clouds that welcome the sun or light reflecting on water. Natural daylight is changing continuously and effects the mood of people. Light brings emotion…and we love it.
Invisua is located in Eindhoven, the heart of the high-tech lighting area in the south of the Netherlands. We work from an old industrial premises, the former workplace of the famous Dutch designer Piet Hein Eek. Please feel free to visit us one day and experience the inspiring mix of technology and creativity that surrounds us.
Invisua Lighting was founded by Matthijs Keuper. He has more than 18 years of experience in the LED industry. For years worked as an engineer with Philips and left to the USA for Lumileds. He holds more than 20 patents and founded Invisua Lighting in 2010. An interesting fact is that daily millions of people stop their car to admire one of his achievements: a large part of the LED traffic lights around the world is using optical technology designed by Matthijs.