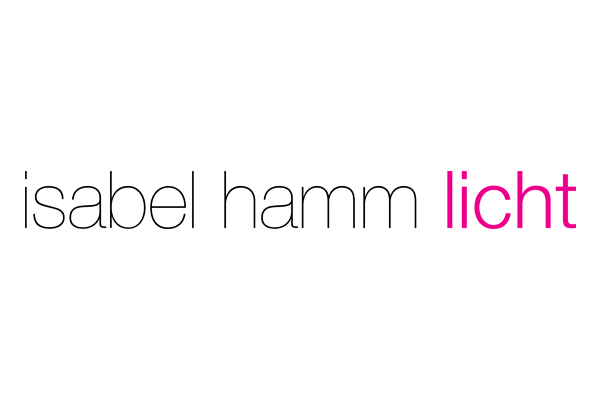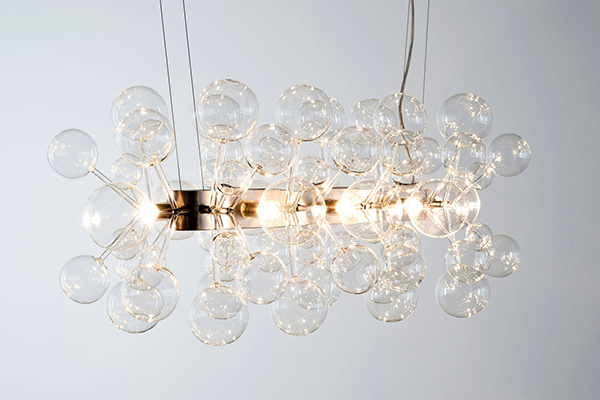 Cloud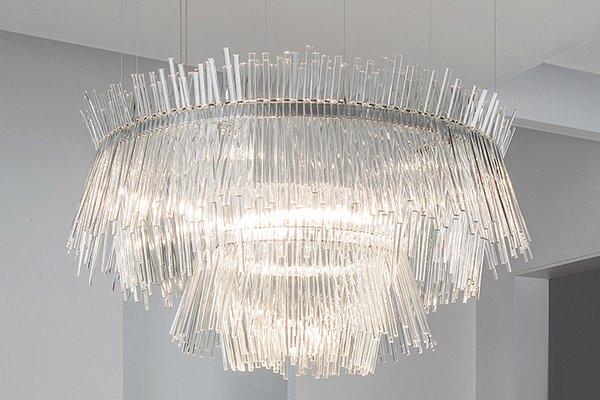 Rondo Fano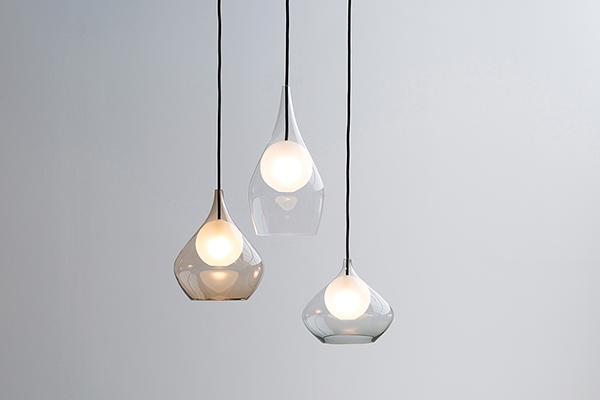 Next Shade
---
Isabel Hamm Licht
small design studio focusing on bespoke lighting.
Owner and Designer is Isabel Hamm.
The chandeliers and luminaries are mainly created in singular projects – with individually
 matched dimensions, adapted specifications as different metal surfaces, light sources and glass.
Most of the single parts of the chandeliers and luminaries are commissioned in Germany, hot glass is produced in Poland, some metal parts in Austria.
The projects are usually commissioned by architects, light planer or directly by the clients.
isabel hamm licht
riehler
guertel
84
50735 Koeln
Germany
+49 221 16874899

info@isabel-hamm.de