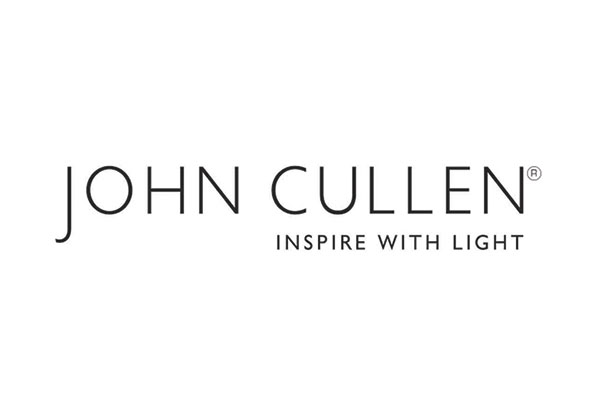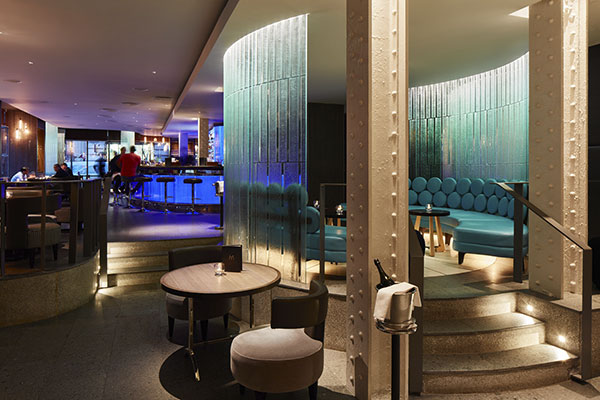 May Fair Bar at May Fair Hotel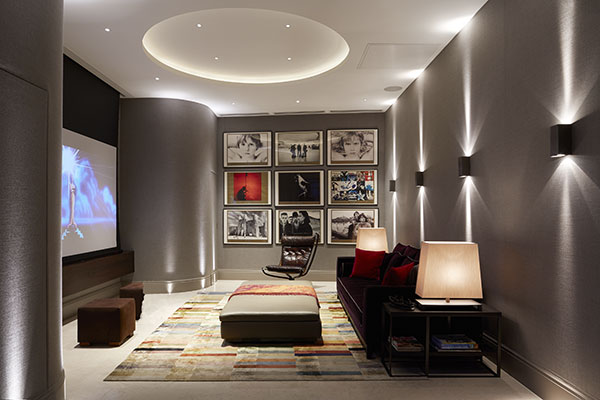 Private Residential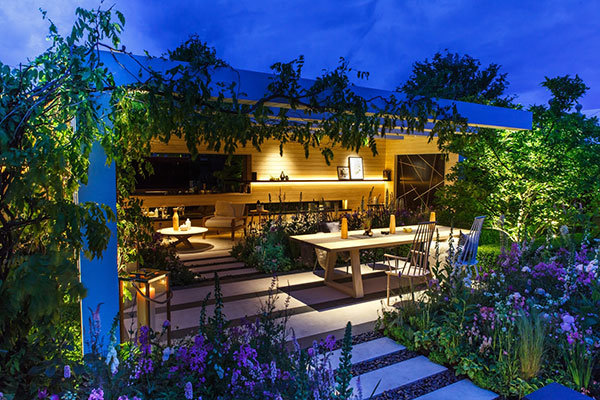 Chelsea Flower Show 2016
---
The leading name in discreet lighting, John Cullen offers a complete service for all aspects of interior and exterior lighting for the residential, superyacht and hospitality markets.
Internationally-acclaimed, discreet fittings provide you with the tools to deliver outstanding lighting in contemporary and traditional settings. All are designed in-house and manufactured in the UK using the latest technology to ensure colour consistency, high CRI/TM30 and excellent controllability. BIM ready files are downloadable from our website.
The range includes recessed downlights, spotlights, uplights, wall and floor washing, linear lighting, bathroom and mirror lights, shelf and picture lighting, lighting artwork and garden and exterior lighting.
We offer a new lighting control package incorporating lighting control project solutions and in-house technical support whether for your home, architectural, hospitality or marine projects. We deliver a single lighting and control scheme in a managed package to give your clients peace of mind. From retro-fit to an upgrade or a totally new system, you can be assured of the best bespoke solution using the latest digital technology which can interface with a smart phone and tablet.
Our spectacular showroom showcases the latest in lighting technology in a cutting-edge space featuring "The John Cullen House" with 14 room sets including a garden and a unique custom-built lighting pod. Do drop in or call to organise an appointment to see all the products in action.