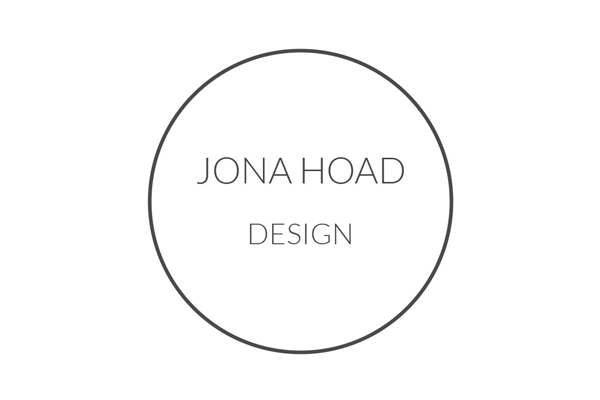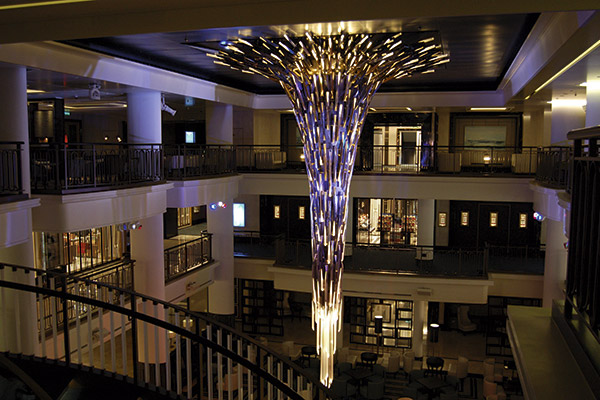 Star Burst on board Britannia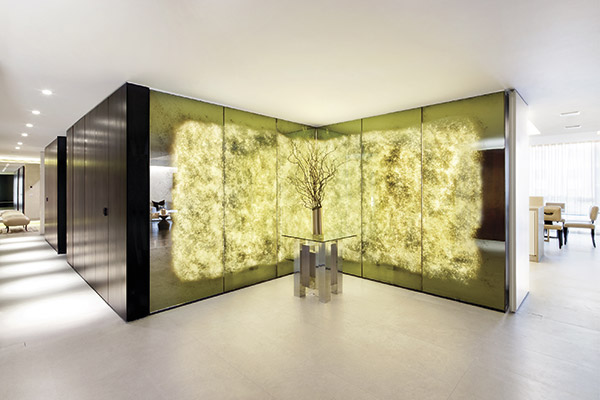 Project Khan | Moving Wall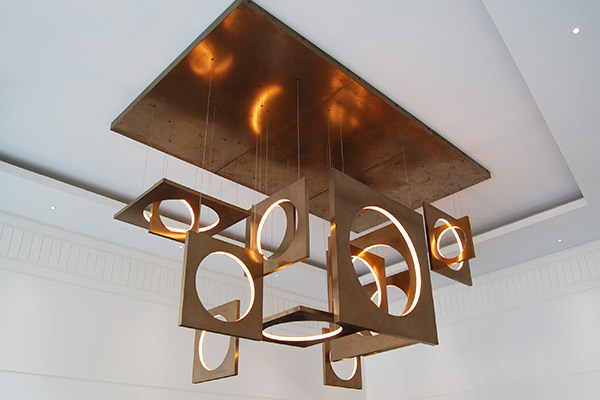 The Courthouse | Bronze Pendant Feature
---
Jona Hoad Design is a multidisciplinary design studio whose passion and area of expertise focuses on feature lighting installations. Based in Buckinghamshire, we work with British designers, architects and manufacturers, delivering high-quality products and services.
For the last 20 years, Jona Hoad Design has worked on a diverse collection of projects within the hospitality, residential and private sectors, ranging from deco to modern, from small to large scale, and from floating vessels to Middle Eastern palaces.
Consult
We work with designers, architects and engineering specialists to offer clients outstanding lighting installations and all-around lighting schemes.
Design
From concept to development, we design all aspects of the project; from creating preliminary visuals to detailing all the parts and fixings of the piece.
Produce
Jona Hoad Design have a long-standing relationship with many UK suppliers, who are experts in their field. We produce everything from samples to the final product.