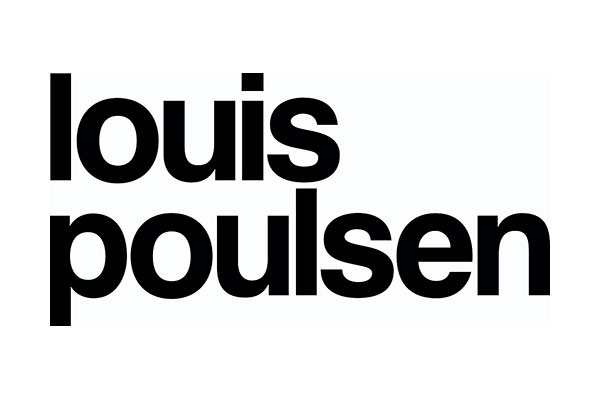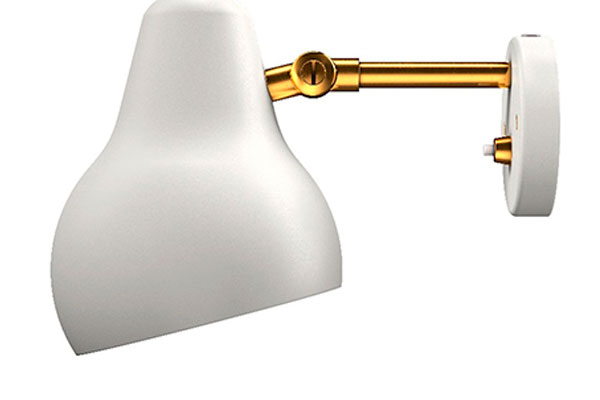 VL38 Wall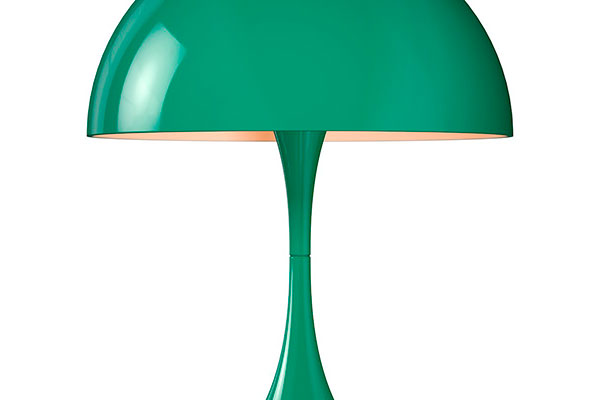 Panthella Mini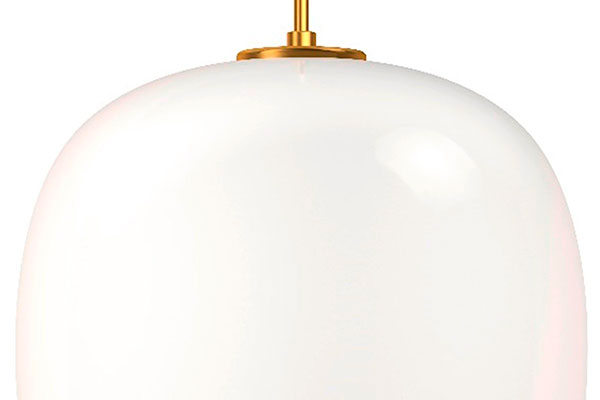 VL45 Pendant
---
Louis Poulsen is an international lighting manufacturer and part of Polaris Private Equity. Louis Poulsen targets the professional and private lighting markets and produces and develops lights and solutions for indoor and outdoor applications.
Close cooperation with architects over many years has made Louis Poulsen a leading supplier of architectural lighting on the world market.
Louis Poulsen's approach to architectural development began with its collaboration with one of the best known and respected light designers, Poul Henningsen.
Together with Poul Henningsen, Louis Poulsen created a lighting and product philosophy summed up in the words function, comfort and ambience.
This philosophy continues to this day to clearly influence the very simple and functional product design – with a focus on human well-being and perception of artificial light – which helps create unique lighting environments.
Louis Poulsen's approach to lighting lies in a very strict and uncompromising product philosophy grounded in simplicity. There must be no elements which do not serve a light related purpose.
This results in products with a very simple and discreet design, ideally suited to all types of architecture, both new and old, across cultural styles.
Louis Poulsen's product designs are also admired for their unique quality and lasting appeal, with the result that projects remain contemporary year after year.
Mission
Our passion is to design and sell outstanding lighting statements through products that provide ambience to people and architecture
By unique lighting we mean lighting in close accord with our lighting philosophy. Lighting which undergoes extensive testing to optimise comfort and ambience. These are elements Louis Poulsen closely associates with human well-being in artificially lit areas, and which help optimise what we call the Feel Good Factor of the light fixture.
We design products in strict accordance with our product philosophy. This means that all products are tested in relation to their function, comfort and ambience.
We produce lighting for people and for their well-being. Louis Poulsen's lighting philosophy therefore develops in step with the available light sources, which have always been the foundation for the development of our products. Energy consumption, general human well-being and our values together provide the basis for Louis Poulsen's product development.
Vision
Wherever outstanding lighting statements are desired, Louis Poulsen is the most preferred partner and brand
Louis Poulsen's close cooperation with architects has been key to its market position throughout the years. The combination of the architects' approach, Louis Poulsen's lighting philosophy and the accumulated expertise has led to impressive and innovative world-class lighting solutions.
Louis Poulsen's partner focus entails unique cooperation during the product development phase and technical support in relation to specific projects. Such collaboration has frequently resulted in products that have become part of Louis Poulsen's standard range due to their unique design and great versatility.
With Louis Poulsen as a partner, we can together create a future-proof lighting project that fulfils the highest standards of quality functionality and design.