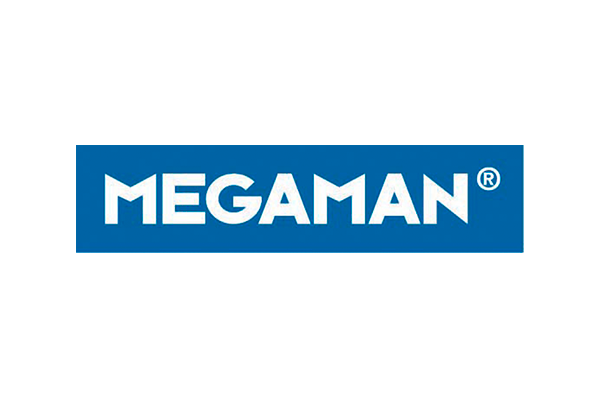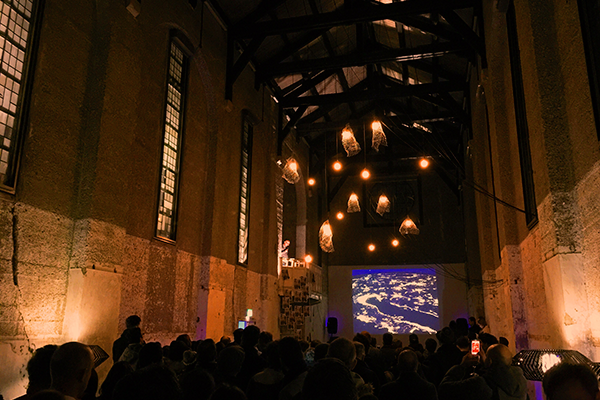 MEGAMAN Dim to Warm LED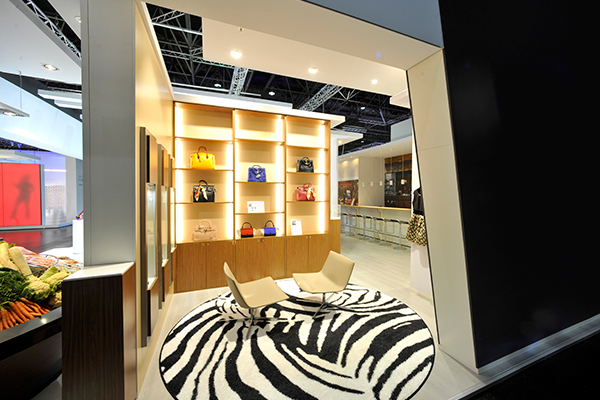 MEGAMAN LED Strip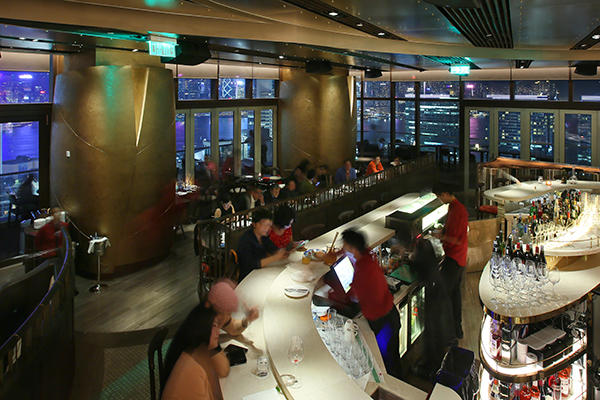 The One, Hong Kong
---
Specifiers and designers have the latest in high
performance LED and Compact Fluorescent light sources for a variety of applications, thanks to MEGAMAN®'s continuous commitment to innovation and sustainability.
Artificial light enhances the way we live and work. It brings us safety, comfort and productivity. MEGAMAN® is committed to providing light in a way that is truly sustainable, energy-saving and of such a quality that it brings a positive difference into the lives of all who use the company's innovative LED light sources.
MEGAMAN® is proud to be the only major brand to have exclusively manufactured low-energy lighting products throughout its entire history, offering more than 20 years of industry expertise and innovation to the lighting market.
Beginning in 1994 with the highly successful production of CFL light sources, MEGAMAN® has evolved to become a complete low-energy lighting solutions provider.
MEGAMAN® has built a reputation for producing highperformance LED light sources that offer lighting designers and specifiers a true replacement for traditional metal halide
and halogen equivalents.
MEGAMAN® is now applying its market-leading experience to an even wider range of lighting solutions including revolutionary Smart Lighting control, a full range of components and a suite of low-energy fixtures.
•MEGAMAN® lamps sell in over 90 countries across
Europe, Asia-Pacific, the Middle East, Africa, Central and South America, the USA and Canada
•The MEGAMAN® range now includes over four hundred different, high-quality light sources, including MEGAMAN® LED Reflector Series – the world's first true low-energy replacement for halogen lamps
•MEGAMAN® now offers Smart Control with INGENIUM® BLU and INGENIUM® RF – providing further energy saving potential by giving users full lighting control via their
smart device
•MEGAMAN® now offers a full suite of lighting solutions with the addition of several new fixture lines, for both indoor and outdoor lighting.
•MEGAMAN®'s TECOH® Light Engines and Modules range provides low-energy serviceable solutions for fixture makers worldwide
•MEGAMAN® is committed to innovation and the
environment
•MEGAMAN®'s advanced research and development
facilities ensure a continuous supply of new, exciting, energy-saving light sources come to market every year.