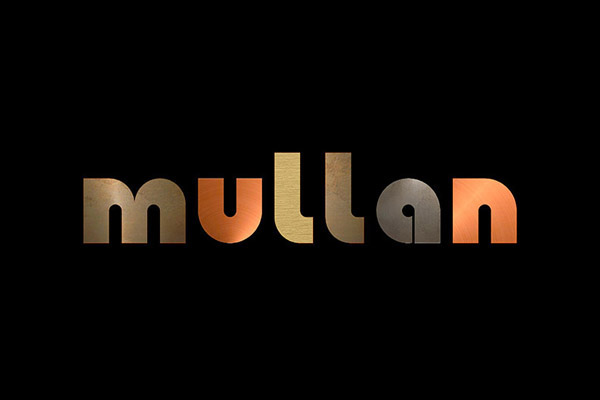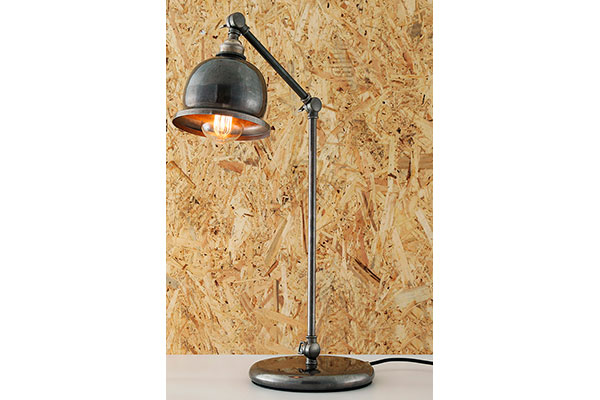 Dale Industrial Table Lamp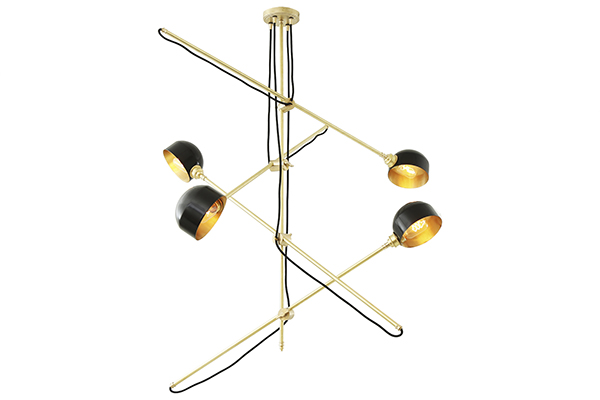 Kingston Contemporary Chadelier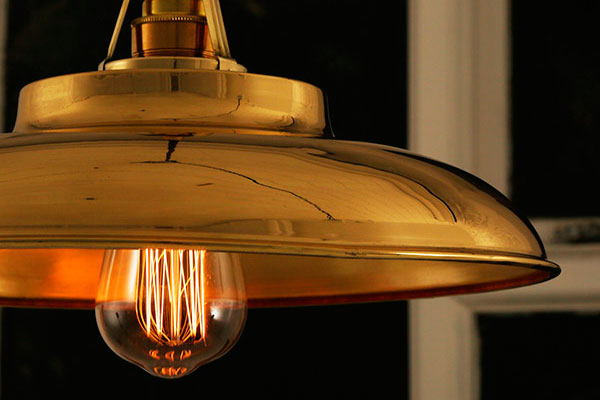 Telal Vintage Pendant
---
The Mullan story is indeed one of rejuvenation. Based in a very remote area on the border with Northern Ireland, Mullan village (meaning The Mill) was a bustling rural centre with over 80 people employed in the Border brand shoe factory until it closed in the 1970s.
Mullan shoe factory along with the local village of 18 workers houses soon fell into disrepair and lay abandoned for almost 25 years.
In 2008 Mullan Lighting was established in the old shoe factory and quickly brought life back to the factory building with some of the Mullan team moving into the newly restored houses in the village. After 4 years in business, Mullan expanded their operations as they took over another abandoned factory in the UK just a few miles from Mullan village in County Tyrone.
Mullan Lighting now have an ever expanding team of designers and crafts people creating beautiful pieces for a range of discerning customers. We currently export to all corners of the globe, having Guinness, Google, Costa Coffee, Jamie Oliver and the Royal Family amongst an extensive list of high profile clients who have enjoyed Mullan Lightings designs.