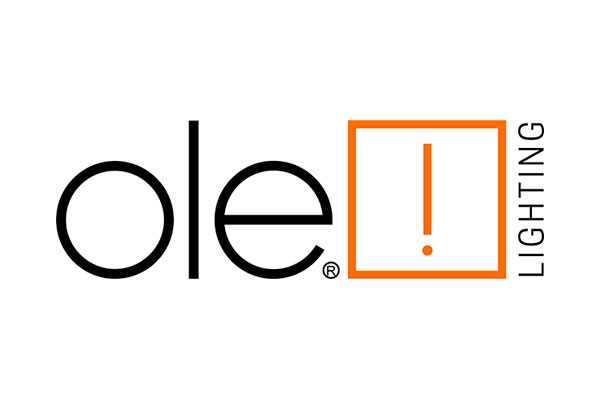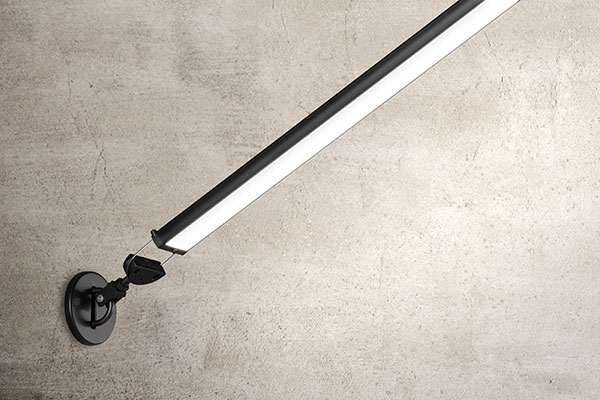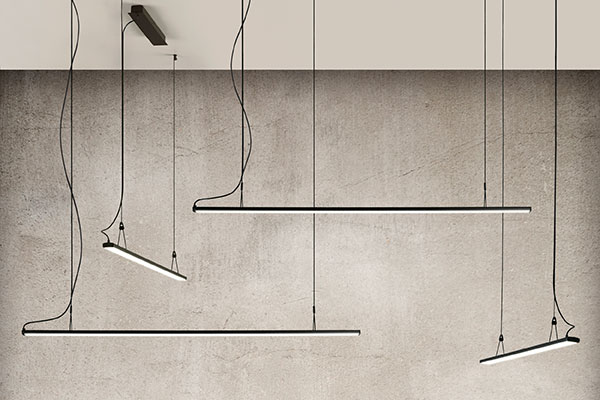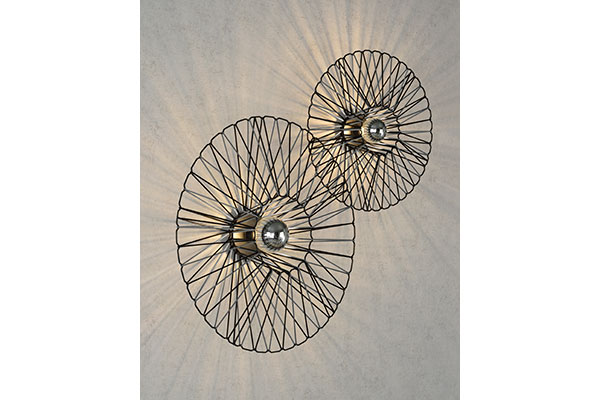 Ole! Lighting is a brand of lighting design "made in Spain" located in Valencia. We export to the 5 continents, being more and more remarkable the increase of our presence in the international market.
We work on original designs, models with minimalist lines, with the double purpose of lighting and decoration.
Our effort is focused on offering unique lamps, letting our imagination fly, using different materials to create fresh, decorative and functional designs.
We have become experts in offering lighting solutions for contract projects in hotels, restaurants, cafes and other spaces, as well as residential projects, offices or public spaces.
Our goal is to be the best option for interior designers, architects and specialized stores, creating loyalty through good results and customer satisfaction, developing unique designs that create a different lighting concept.
As we are manufacturers and have our own design department, we can advise on studies. In addition, in recent years we have detected a growing demand for customized and bespoke products. In the field of lighting, this is no exception.
That is why we are positioning ourselves in the market as a brand with high flexibility when it comes to adapting to the needs of our customers, who seek to offer original spaces, making their lighting proposals a reality. We adapt our designs modifying measures, colors and even materials, according to the requirements of our prescribers. In this way, we can offer customized lamps that are tailored to your needs.