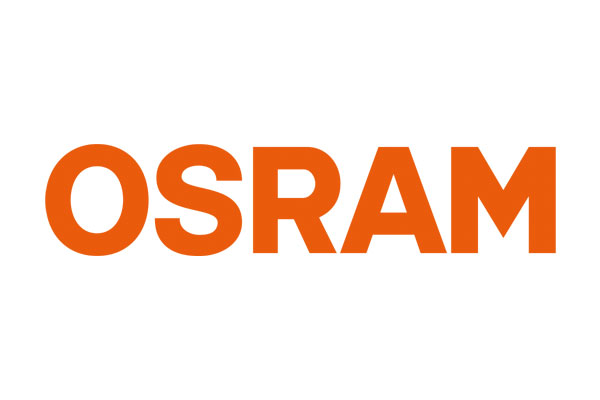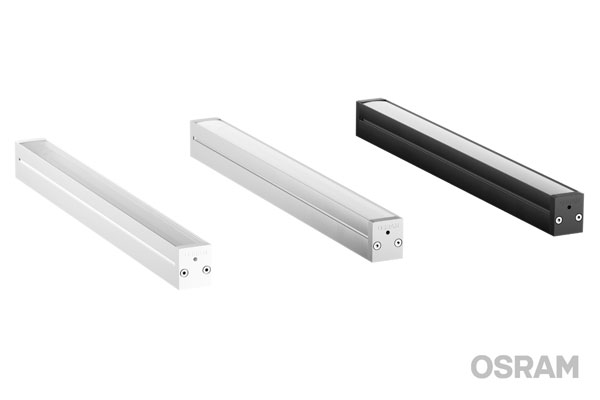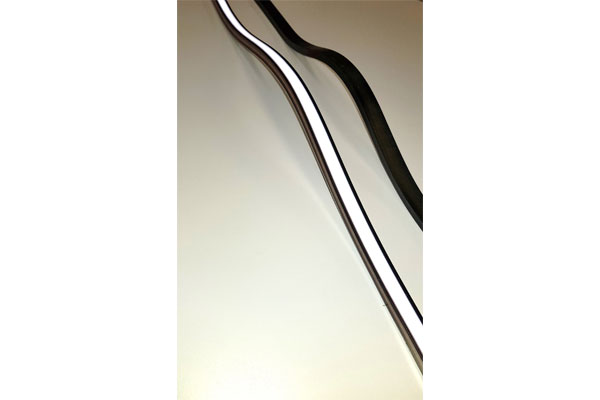 LINEARLight Black DIFFUSE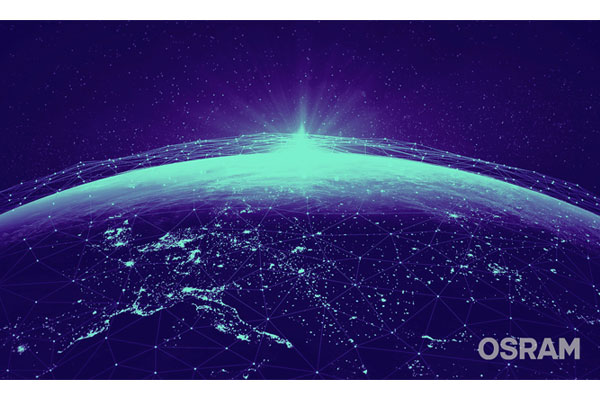 OSRAM, based in Munich, is a leading global high-tech company with a history dating back more than 110 years.
Primarily focused on semiconductor-based technologies, our products are used in highly diverse applications ranging from virtual reality to autonomous driving and from smartphones to networked, intelligent lighting solutions in buildings and cities. OSRAM utilizes the infinite possibilities of light to improve the quality of life for individuals and communities. OSRAM's innovations will enable people all over the world not only to see better, but also to communicate, travel, work, and live better. As of the end of fiscal year 2018 (September 30), OSRAM had approximately 26,200 employees worldwide. It generated revenue of more than €3.8 billion from continued operations in fiscal year 2018. The company is listed on the stock exchanges in Frankfurt and Munich (ISIN: DE000LED4000; WKN: LED400; trading symbol: OSR). Additional information can be found at www.osram.com.
www.osram.com