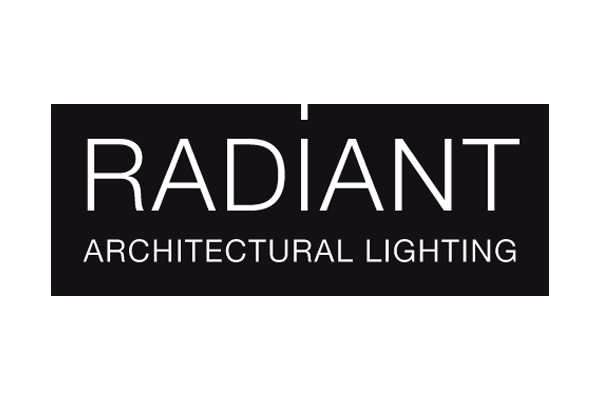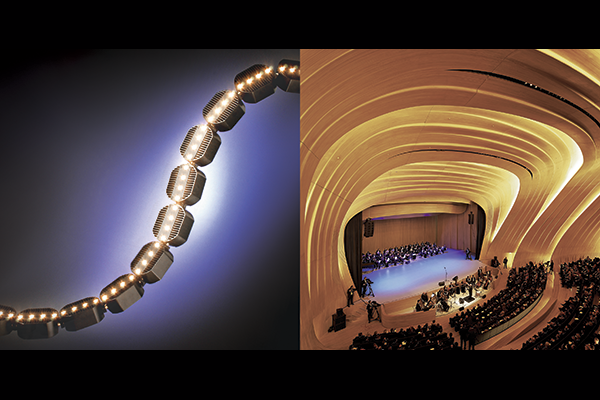 Radiant 3D LED FLEX 100 – Heydar Aliyev Auditorium Lighting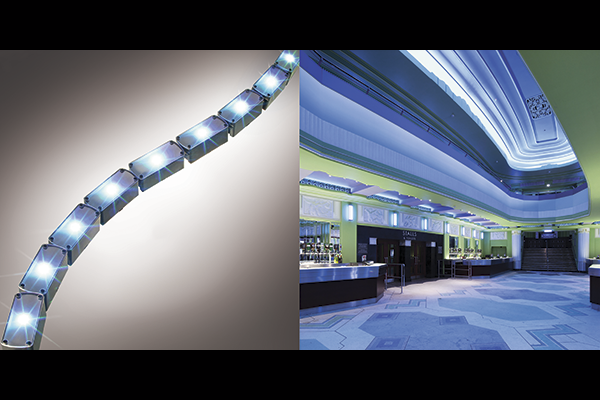 Radiant 3D LED FLEX 40 RGBW – Hammersmith Apollo Lighting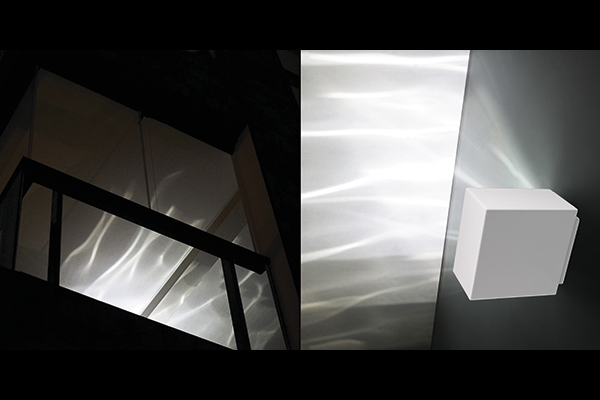 Radiant Water Effect Light – Landmärket residential tower Lighting
---
The Radiant range has been developed in close collaboration with lighting designers and architects. Our aim is to provide innovative lighting solutions for their projects around the world.
With many years of luminaire development experience, we incorporate the most appropriate new lighting technologies and manufacturing processes to produce durable and efficient lighting systems.
Radiant systems are designed for flexibility, adjustability and performance to provide discreet lighting that fits any building shape or size.
All Radiant products can be configured and adapted to suit particular architectural solutions but always with one aim in mind: to enhance architecture subtly and beautifully, giving the designers with whom we work the tools they need to create perfectly illuminated interior and exterior spaces.