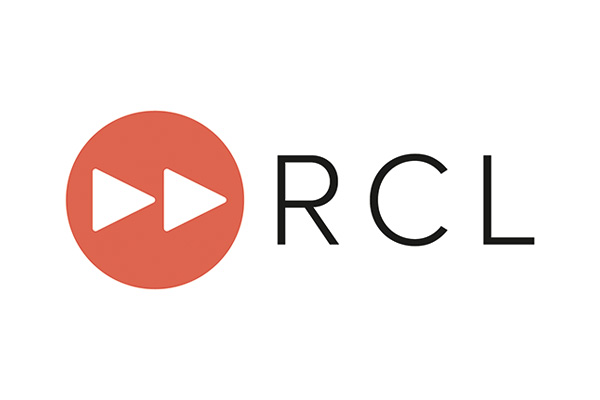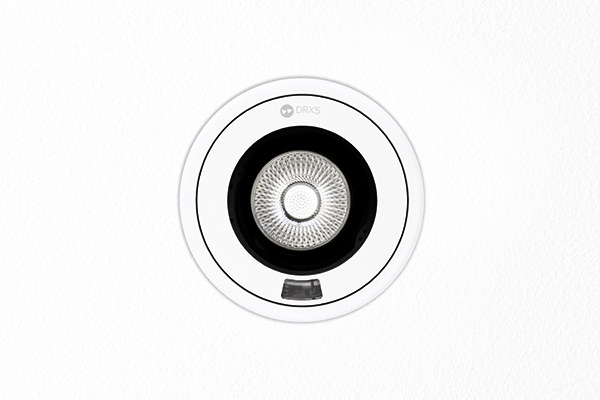 DRX5 | Recessed luminaire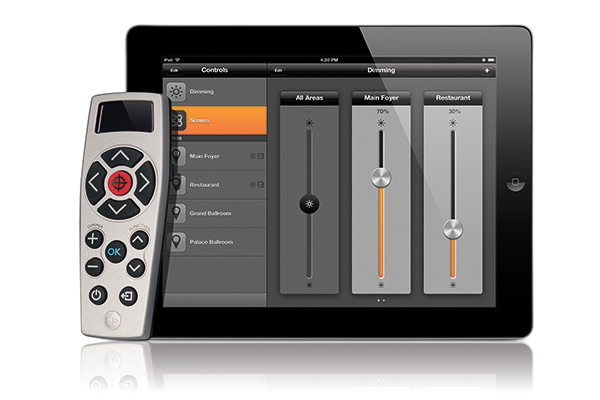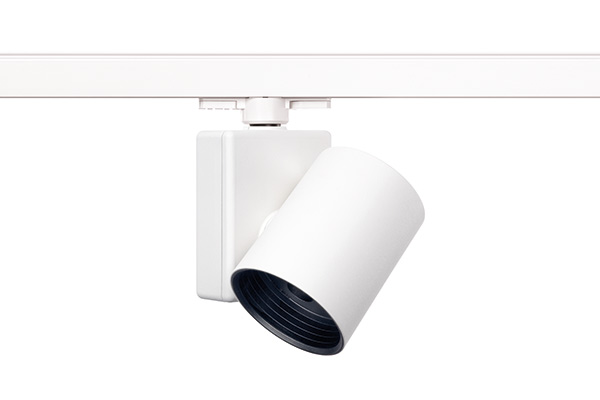 DRX1 | Track & Monopoint mounted luminaire
Remote Controlled Lighting (RCL) is the pioneer of remote controlled motorised architectural spotlights. With over 15 years experience and over 100,000 fixtures installed worldwide, the family-owned British company produces luminaires that are intelligent, reliable and efficient. RCL's passionate product designers and engineers are constantly striving to bring cutting-edge lighting technologies to an ever-evolving product portfolio.
RCL gives complete control to its customers without the need for an external control system or lighting desk. RCL's entire product portfolio supports not only global protocols (such as DALI dimming or full movement and dimming control via DMX), but each individual fixture is independently intelligent, thanks to patented technology, allowing complete control from ground level over motorised pan and tilt movement and dimming level. RCL's innovative motorised luminaires are designed for use in hotel ballrooms and lobby areas, museums, art galleries, restaurants and retail applications, where content and schemes change rapidly and safe access to high ceilings is not always readily available. This high level of flexibility reduces set up time, minimises the amount of labour needed for lighting adjustment and maximises the profitability of a space.
Flicker that can cause banding across smart phone video or images is common in LED luminaires. RCL has engineered its products to reduce this to negligible amounts, making RCL the perfect choice for hospitality venues.
RCL has listened carefully to its clients and produced a range of recessed, track mounted and monopoint luminaires, all of which are highly innovative, beautifully designed and efficient, with user-friendly control system technology.