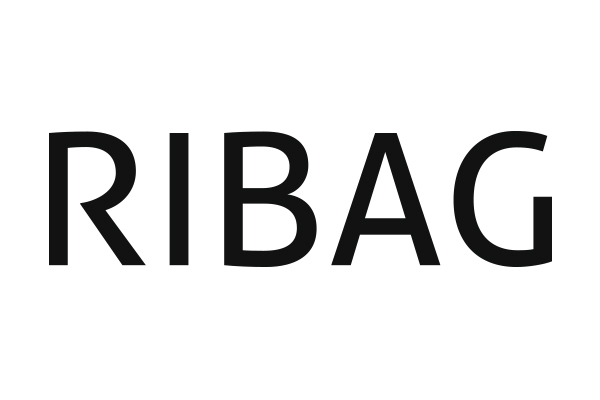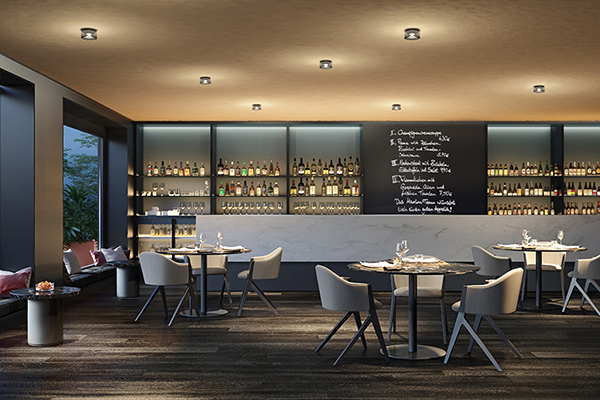 VIOR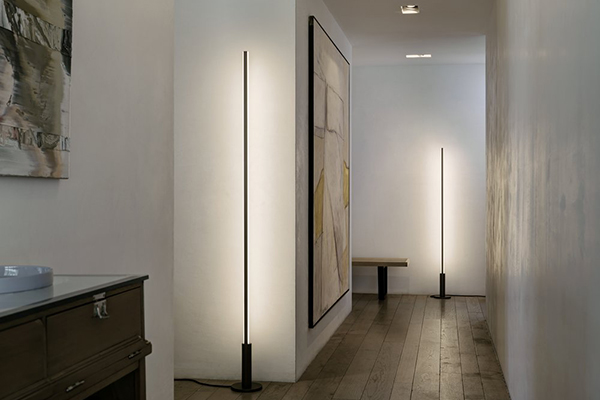 AROA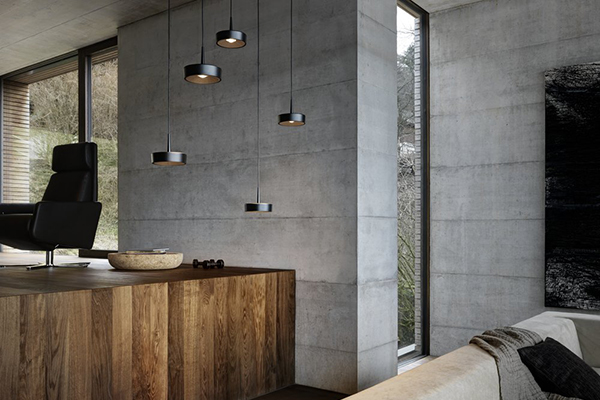 ARVA Draft & Craft
---
A passion for the aesthetics of lighting
A high level of innovation is the driving force behind the success this Swiss family business has enjoyed for over 20 years. RIBAG's philosophy is characterised by a pioneering spirit and a passion for the aesthetics of lighting. The fact that the RIBAG brand has asserted itself for so many years in both domestic and foreign markets can be attributed to the company's relentless research in outstanding lighting solutions for discerning architecture, a unique design and distinctive quality.
Innovation and Quality
Year after year we research innovative lighting techniques and design new product concepts. This is a natural part of the creative process and our spirit to develop. But there is one thing that never changes: our commitment to quality. Quality in the materials that we use and quality in the level of our design and the attention to detail we apply to the whole process from design to production.
Detail maintenance
Special care is taken to guarantee the greatest attention is given to every detail. Experienced hands guided by passion and creativity craft quality products. Hands that are able to respect the company's history whilst continuing to write its future and thereby control technology. Hands that are proud to produce MADE IN SWITZERLAND.