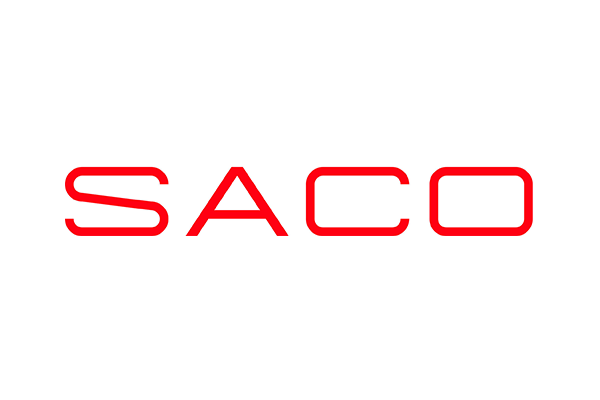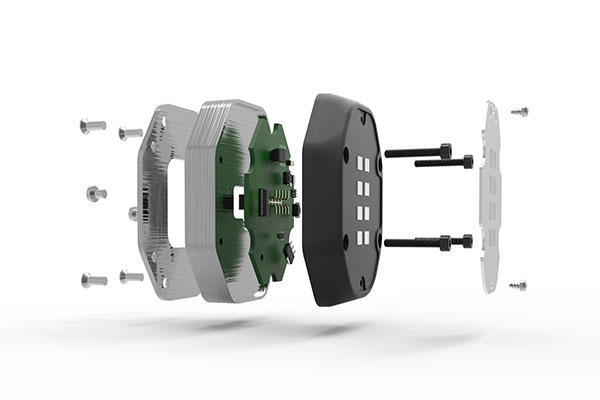 SACO SHOCKWAVE V-PIX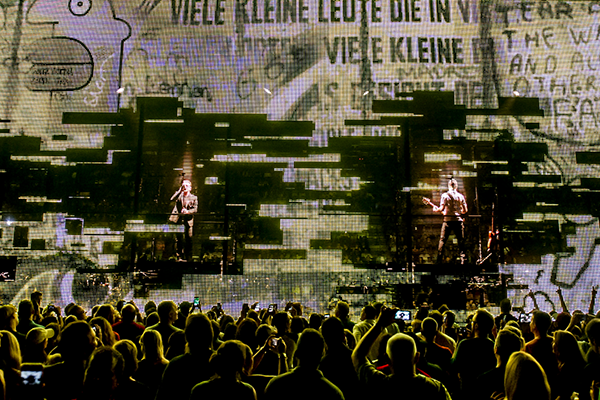 U2 Innocence + Experience Tour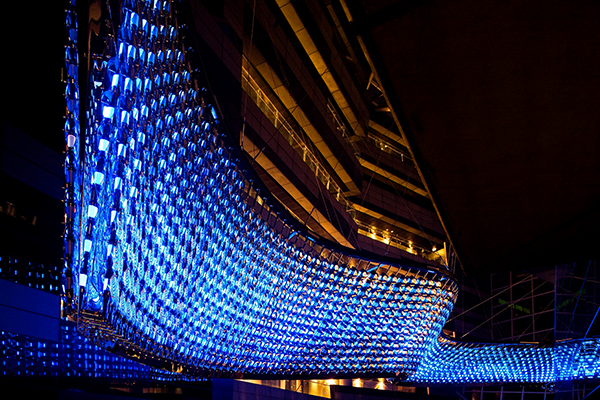 Reflective Flow Chandelier
---
With Corporate Offices in Europe, the Middle East and North America, SACO's team boasts over 30 years of experience in the development and supply of industry-leading solid-state LED lighting and media solutions. The vast experience and expertise of the SACO team ensures that interfacing with architects, designers, tour managers, and other professionals is seamless and efficient.
SACO is a pioneer company dedicated to advancing solid-state LED technology in applications with lighting and media. We combine integrated technology, design, and manufacturing to supply high-quality video lighting fixtures and media elements for commercial, retail, and specialty niche market applications. SACO is an innovative manufacturer with marketing/sales efforts throughout the world.
Our engineers spent countless hours devising a program to optimize the potential of LED technology which was the cornerstone in the development of the SMARTVISION® and SHOCKWAVE Solid State systems introduced in 1996.
As an innovator, SACO brings unequal expertise to the understanding and creation of high- performance LED Light sources, Media, and Video applications. SACO's state of the art technology, strong commitment to research and development, over 30 years of industry experience, and success in markets throughout the world have earned SACO its place as the worldwide leader in the production of Solid State lighting and LED video systems. SACO is continually improving durability, quality and reliability of its products, while maintaining a state-of-the-art design adaptable to today's dynamic environment. SACO has become the technological leader and preferred brand name in both indoor and outdoor LED solid-state lighting and media solutions. This is possible due to SACO's corporate vision and commitment to innovation, quality, reliability, flexibility and a customer first attitude.
In addition to cutting edge R&D and manufacturing capabilities, SACO has further structured the company in order to offer a full menu of products and services to serve all levels of the market. SACO accomplished this through its four main product and brandss: Shockwave, Smartvision, Digital Media Facade and SACO Design Lab.
Building upon our success with our LED video lighting fixtures and media solid-state LED video screens, SACO is committed to producing affordable, high performance, energy efficient lighting and media products for indoor and outdoor use. We have a vast offering of innovative solutions for virtually any lighting or media application.
SACO's Technology has worldwide recognition from Leading Edge LED manufacturers including design and Engineering support. Working with world-renowned artists, SACO is constantly pushing the boundaries of architectural and sustainable designs that are unique to each project with cutting edge technology.
SACO maintains its high level of service and fast response via a strong worldwide partner network. With Corporate offices located in North America, Europe and the Middle East, SACO ensures that all clients receive immediate, local attention.
SACO's mission is to provide our clients with the most comprehensive and dependable integration of Design, Engineering, Products and Support program available in the global marketplace.