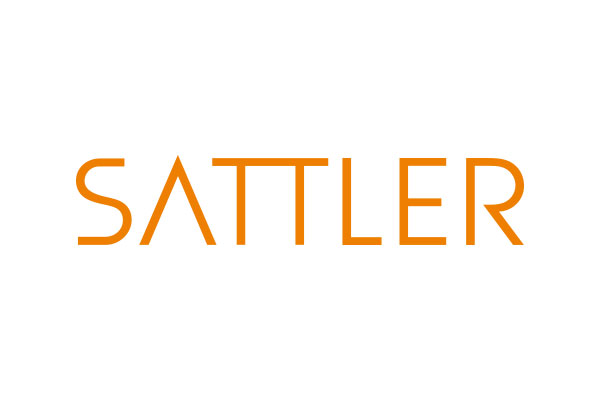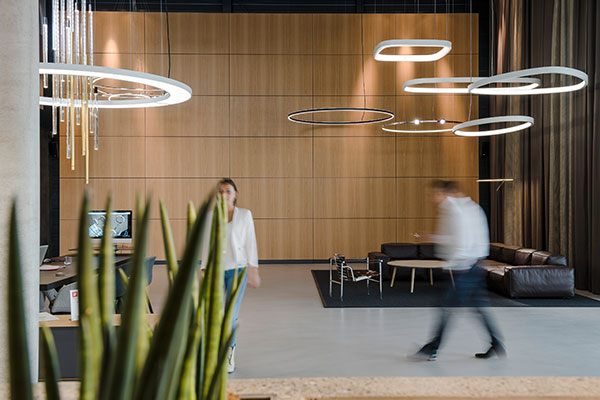 SATTLER Showroom – Photo: Andreas Körner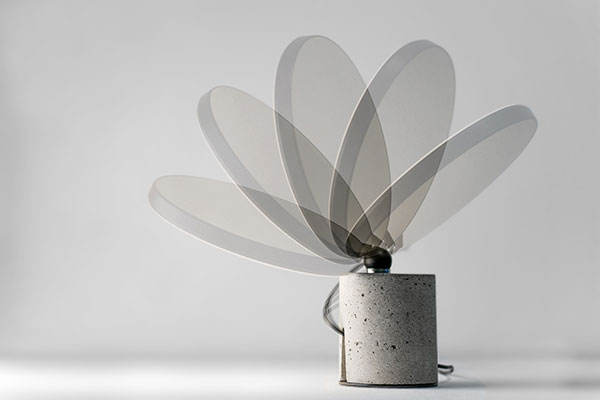 AVVENI Concrete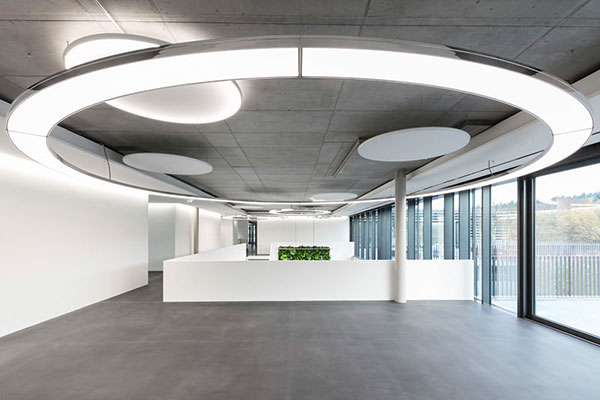 La Biosthétique – Photo: Nikolay Kazakov, niko design
---
SATTLER became known as manufacturer and designer in 2008 by launching CIRCOLO, the well-known aluminum ring luminaire with LED lamps. Other great designs and forms followed, such as TOCCATA, DOPPIO ELLIPSE and recently the brand new product family AVVENI.
New luminaires from Sattler will soon be presentated at the Light+Building 2018.
SATTLER is a family business located in Göppingen, Germany which was founded in the late 50s of the 20th century by Hans Sattler. Nowadays it is managed in the second and third generation by Ulrich and his son Sven Sattler. As a manufacturer of high-quality luminaires, which offers sculptural luminaires of extremely high detail quality from design to production, SATTLER enjoys an excellent international reputation. SATTLER luminaires are therefore coveted interior items for foyers, shops and malls, prestigious residential buildings and executive suites all over the world.
"The true greatness of our products is in the detail", is the company owner's creed, which also concisely summarizes the company's quality and design standards.
SATTLER has been awarded with numerous design and innovation prizes for their pioneering products such as the iF Design Award, the Red Dot Award and the Focus Open Award.
Get to know: SATTLER – LIGHT IN NEW DIMENSIONS