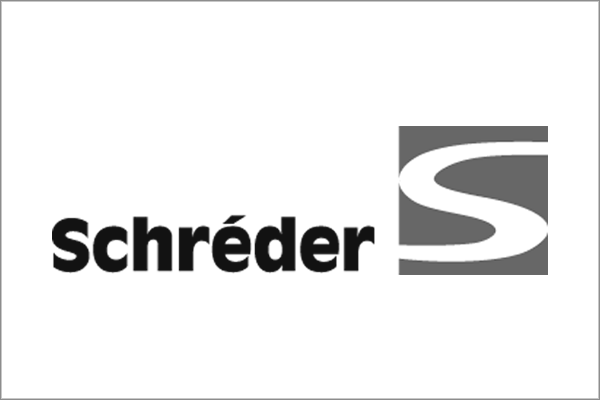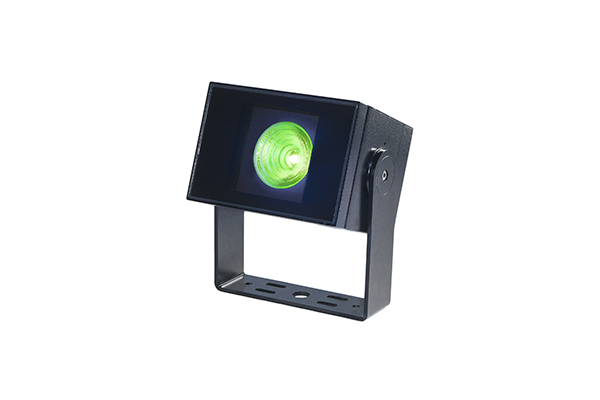 SCULPdot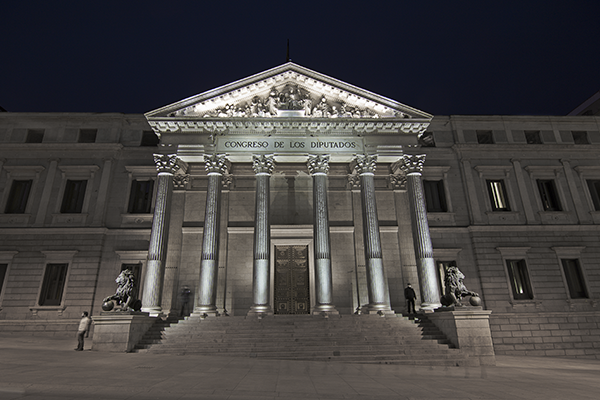 Palacio de las Cortes – Madrid (SCULPdot)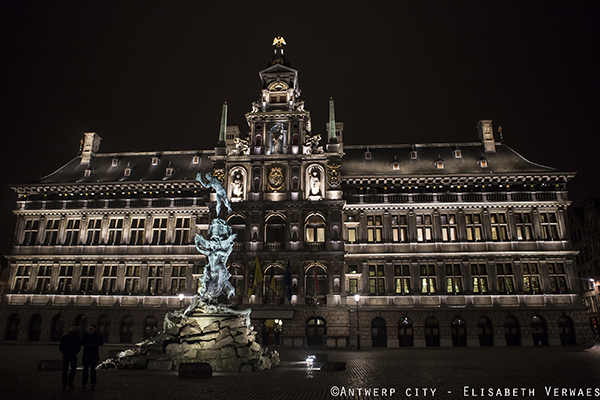 Grand Place – Antwerp (SCULPdot)
---
Schréder is a group of 48 companies worldwide, passionate about light and innovation, experts in designing and developing intelligent solutions for safe, comfortable, sustainable and smart environments.
We are your one-stop partner; from design to after-sales, including light, control systems, finance and a lot more smart features.
We offer efficient and intelligent, elegant and long-lasting solutions that contribute in a sustainable way to the well-being of the urban and rural communities where they have been implemented. Our solutions are based on 4 fundamental values to ensure that this goal is always achieved:
– Safety
– Well-being
– Savings
– Sustainability.
For smart environments that offer safety and well-being whilst providing significant energy savings, reduced payback and CO2 emissions, contact your local Schréder partner.
San Jose in California, Grand Place in Brussels and The Bund in China are a few of our references.