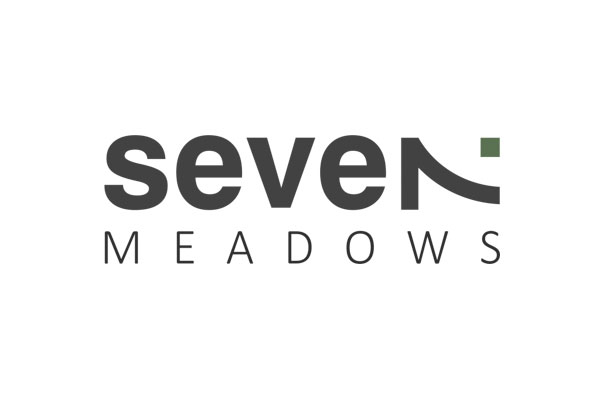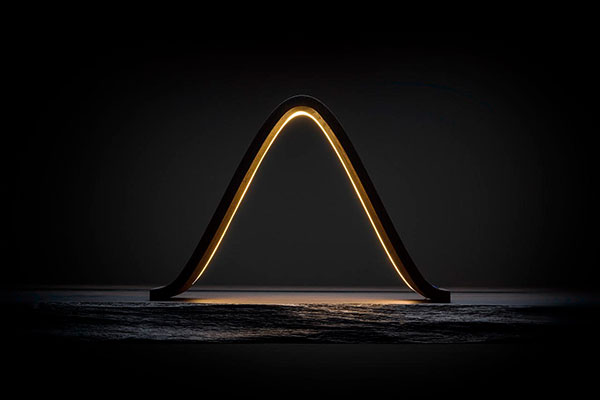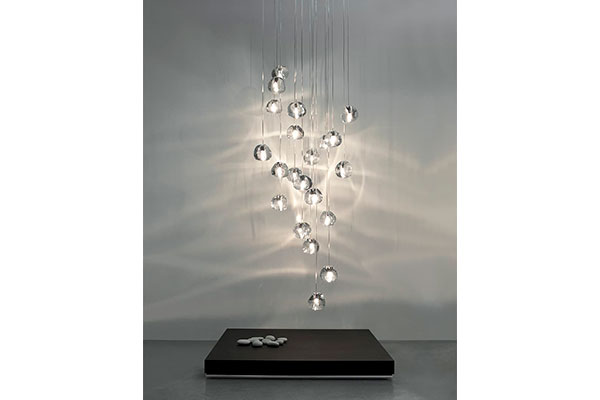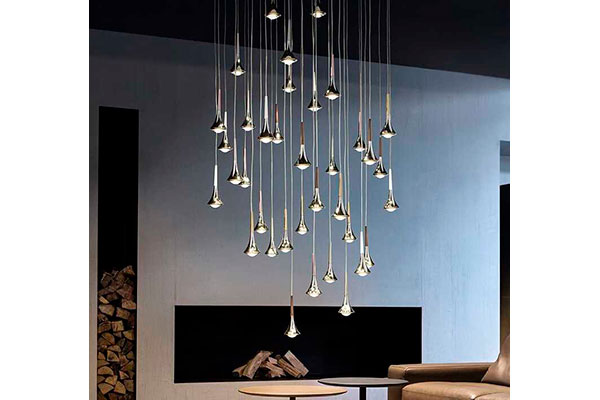 Seven Meadows is an Agency, Brand Management and Distribution Company specialising in Interior and Exterior products for both the residential and commercial sectors.
We work exclusively on a business-to-business level, empowering Industry Professionals with the tools they require to specify products in confidence.
Our brands' portfolio has been carefully selected to cover all decorative and functional areas of your interiors' projects in a non-competitive environment. Brands and products on our platform are unique in either their look, manufacturing processes or style. We strive to offer a wide variety of options to suit different budgets, without ever compromising on quality of both products and service.