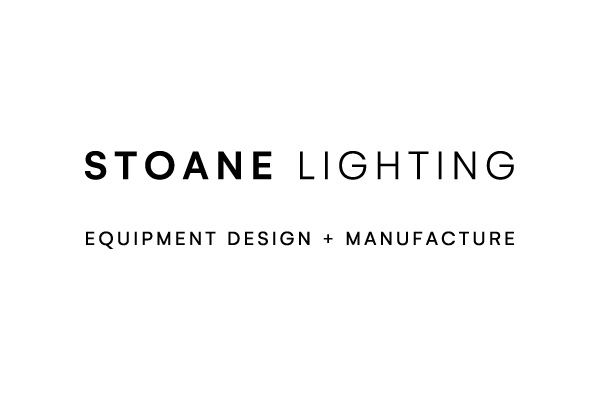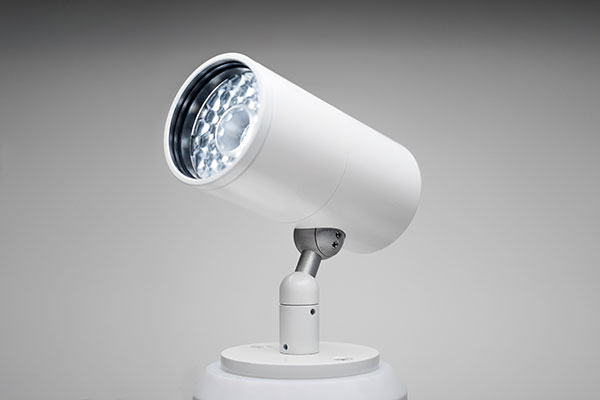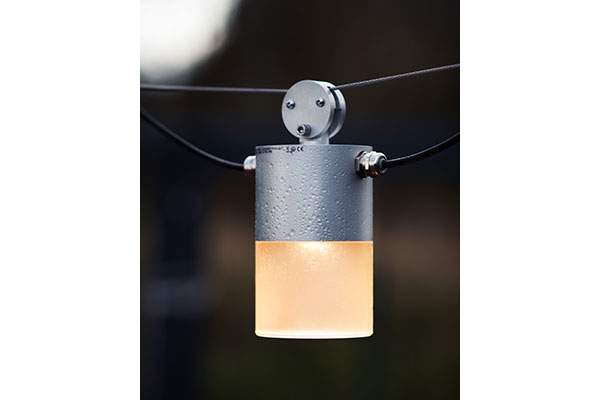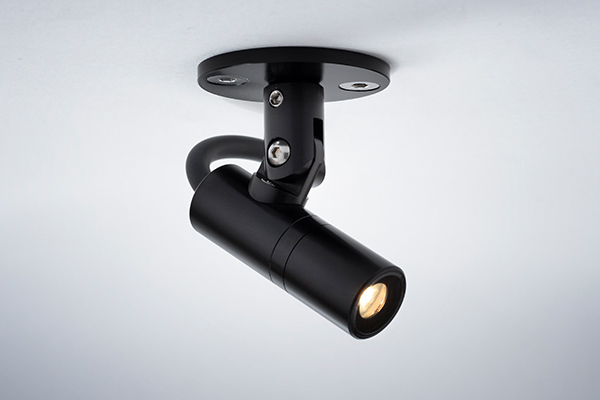 Mike Stoane Lighting is an employee owned manufacturer of high quality architectural lighting equipment. The company was was founded by Mike in 1995, when he started making lights on a lathe in his lock-up in Edinburgh. We have outgrown the lock-up now, but our lights are still made by us, in Scotland. This ensures excellent quality and flexibility and is something we are very proud of.
We design, manufacture and assemble all of our products in the UK, at our premises just outside of Edinburgh. We have a very well equipped workshop and a talented team made up primarily of product designers, engineers, assembly and technical staff.
We work extensively with Lighting Designers, we value their experience and listen carefully to their feedback about the lights we make. Our products are built to last, to be maintained and even to be upgraded if and when advances allow.
We offer a 5 year warranty and a further 20 years duty of care support beyond that. Our products are built to last. Where possible their simple and timeless aesthetics do not rely on fast-moving fashions. We carefully consider each product's impact on the environment and design each to be easily disassembled, maintained, upgraded and eventually recycled.
We are a multifaceted bunch, from mountain climbers to photographers, musicians, and more…. The one thing we all have in common is that we enjoy making things.