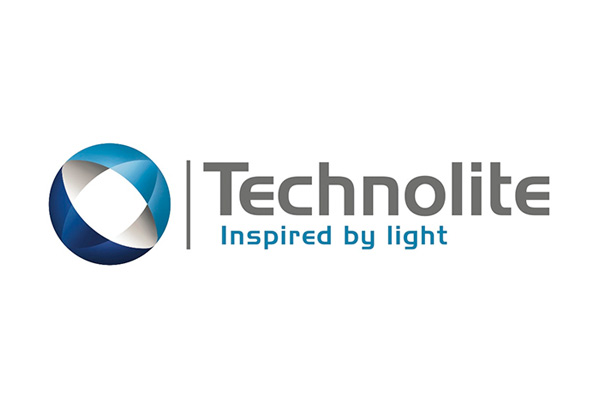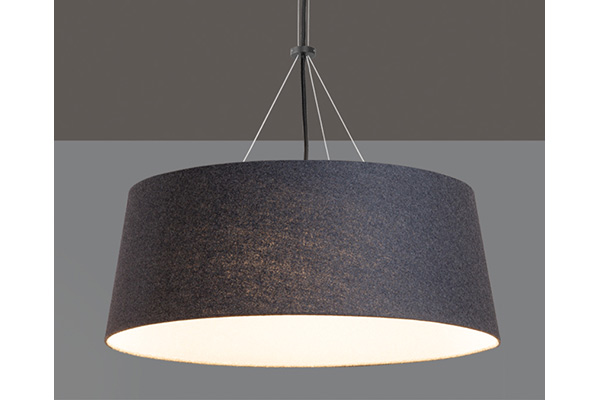 Multi Zen – Katia 65 – Pendant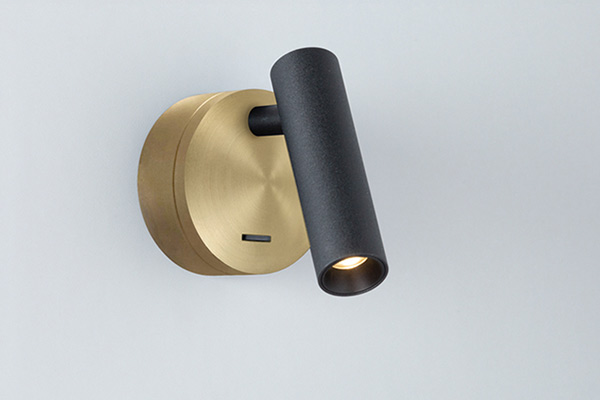 Nola – Bedside Light W/ Switch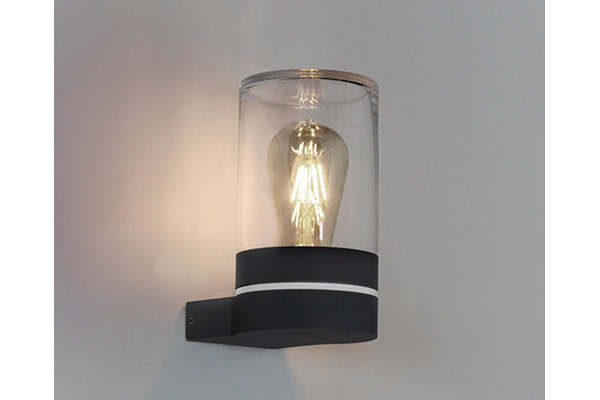 As a second-generation lighting company, Technolite is a personal journey for us. Light gets us charged about what we do and fuels our passion. We realized long ago that how our products make people feel, is just as important as the products we make.
For our clients, it means finding a partner that is excited about every product and every project that is embarked upon together.
Our skills, passion and pride are represented in every product and process in our company.
We created Technolite to be different than other lighting brands.
We built our company to stand out, designing products with a philosophy of innovation, attention to details, and exceptional value. We start from the top and perfect even the smallest of details right through the ease of installation and packaging choices.
The lighting world is full of mediocre "me too" brands. It's hard to find a brand that shares your passion and understands the importance of designing functional products that will blend seamlessly into every day surroundings. If you recognize the importance of appealing design and high-quality products, and search for a brand that delivers excellent performance with the precision you expect, Technolite is the ideal choice for you.