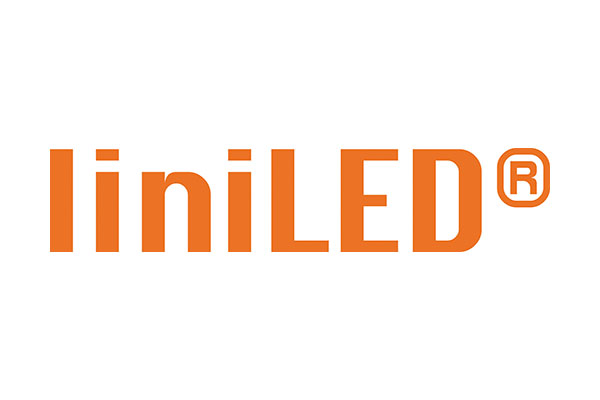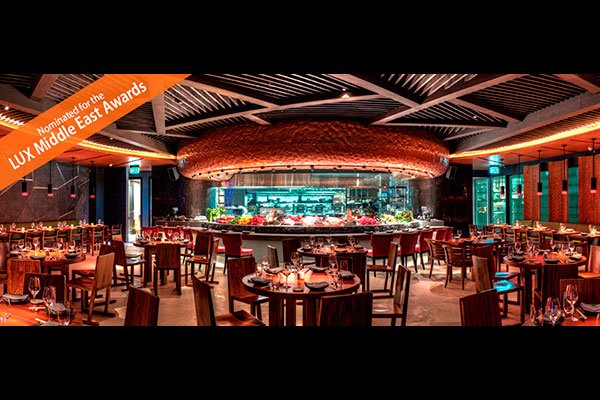 Novikov Restaurant & Bar, Dubai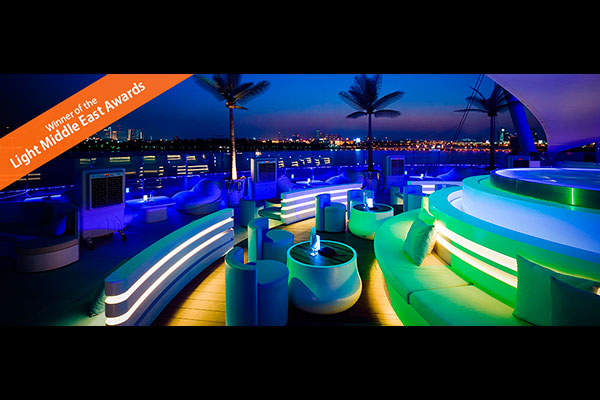 Cielo Sky Lounge, Dubai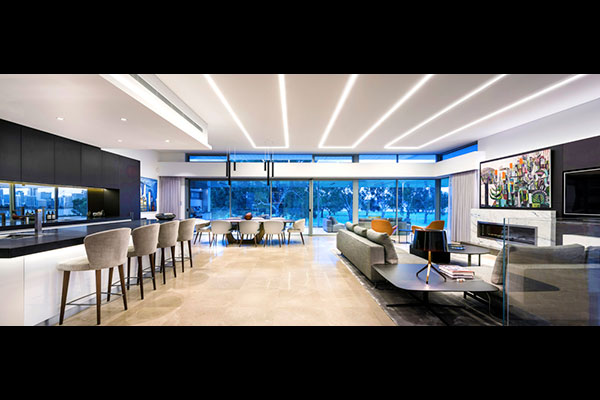 Signature Custom Homes, Perth (Western Australia)
---
Triolight B.V. is known worldwide as the manufacturer of the high quality, European liniLED® System. With more than 16 years experience, our company has become an important player in the LED industry. With a large network of professional partners, architects, lighting designers and planners, we offer innovative and leading (LED) lighting solutions in more than 30 countries around the world.
But what makes us different? Well, that's simple: we continue where others stop. Our strength lies in providing high quality, innovative and custom made LED solutions. With a dynamic, flexible and goal driven team, we respond quickly and adequately to new queries and (special) demands. It is what makes us unique in the LED industry. And that's why our customers see us as the ideal partner for their lighting projects.
liniLED® System
The liniLED® System is a concept which consists of high quality, flexible LED strips (IP20, IP40, IP68), stainless steel walkover and drive over lighting fixtures (IP68), LED based handrail (stainless steel, IP40/IP65) and various accessories. In other words: one stop shopping for all your projects!
Due to the high quality, innovative technology and smart design, the liniLED® System is ideal for high end projects in various sectors, such as: maritime, architecture, infrastructure, construction, health and the entertainment industry.
The liniLED® System contains five main groups: LED strips, Lights, Handrail, Accessories and Demo.