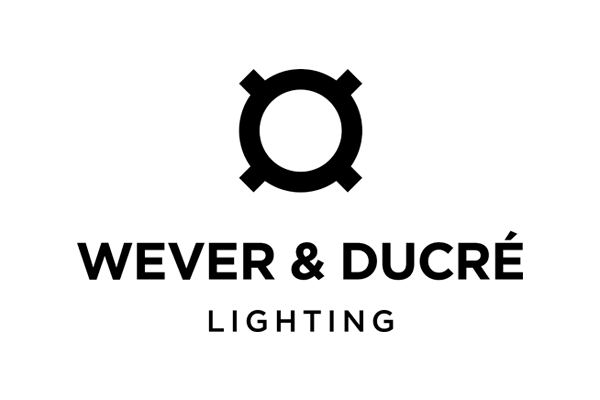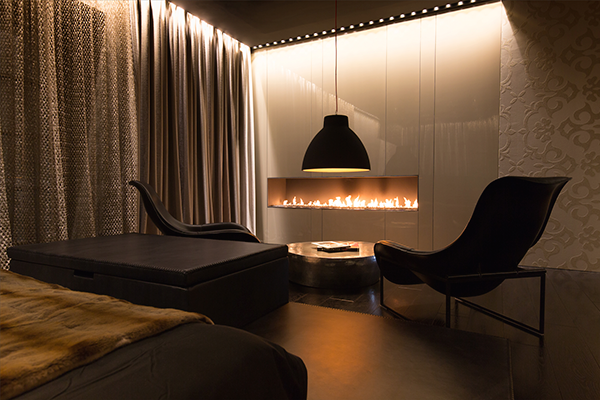 Private Residence / BISHOP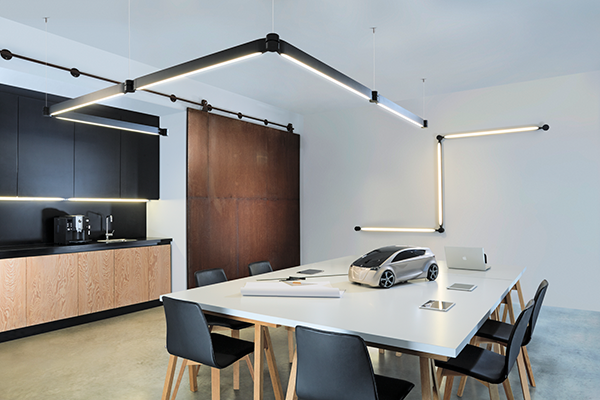 Private Residence / ELLO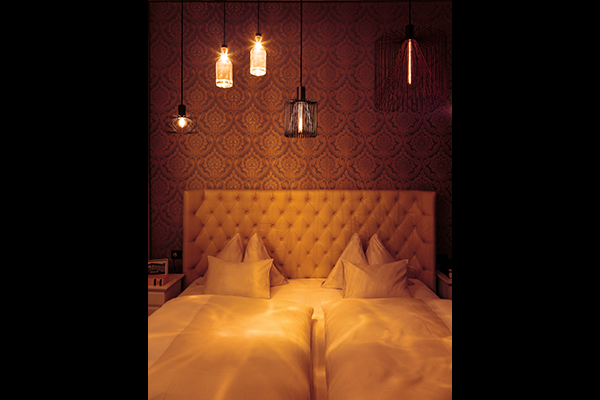 Hotel Wiesler / CORK + WIRO
---
Tasty waffles and chocolates, prepared with love – these are Belgium's claims to fame. Right? Well, that's not all. For some years now, Belgium has also been famous for trendy luminaires.
Our mission as a luminaire manufacturer is to provide such trendsetting lighting systems to discerning customers, helping them to create sophisticated spaces, provide better light, and improve their quality of life. And we do it with a healthy dose of passion. Thanks to their modern designs, our luminaires not only look dazzling on the outside, they also have special qualities inside: the latest generation of LEDs. LEDs save both space and energy, making them a perfect solution for today's world.
We find our source of inspiration in the needs of our customers. This approach demands and encourages our full creative energy. Our luminaires contain innovative technological features as well as time-tested materials and methods. We won't turn the world inside out – but we might turn it on its head a bit. We boldly and enthusiastically dive into new challenges, and hope that we can capture your imagination as well.
Welcome to our world.