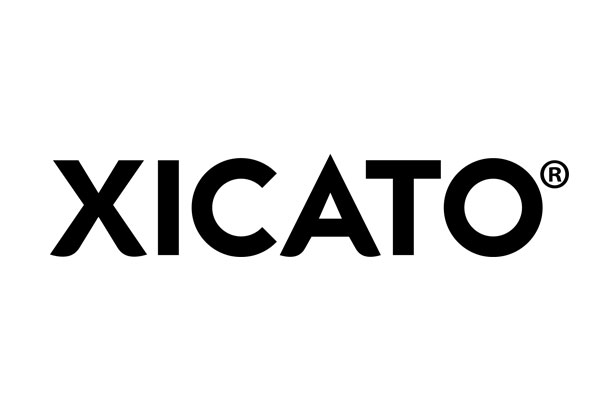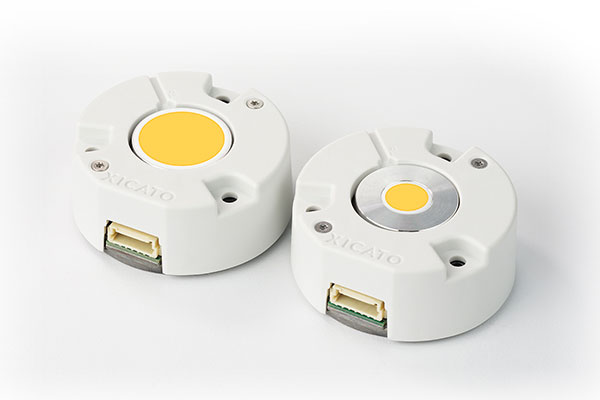 XIM Bluetooth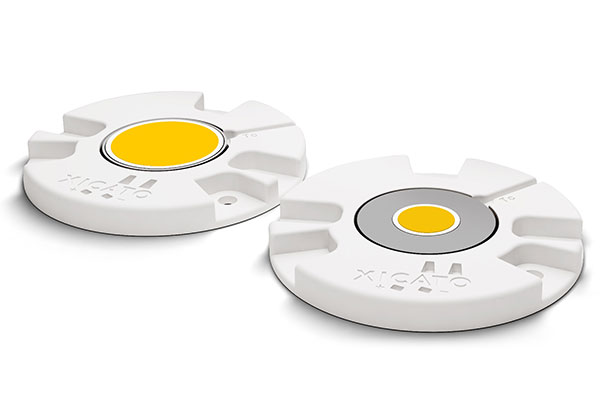 Beauty Series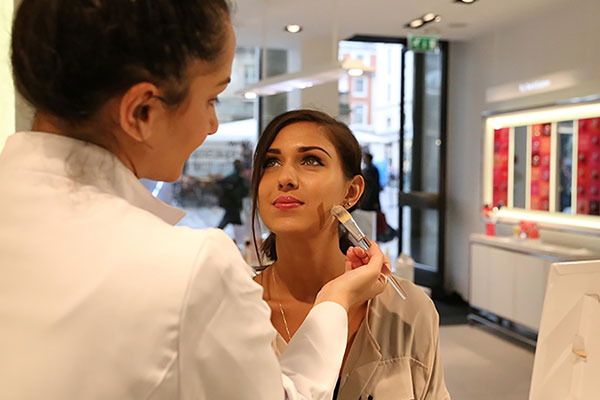 Clinique Close-up
---
Xicato designs and develops light sources and electronics that enable architects, designers and building managers to create beautiful, smart spaces in which people love to live and work.
Founded in 2007 and based in Silicon Valley, Xicato has a global reputation for pushing the boundaries of LED lighting technology to help our OEM customers meet the highest lighting design standards. Xicato's Corrected Cold Phosphor Technology® first enabled the industry's most consistent, most durable color quality and lumen maintenance. The Xicato Artist Series was the first true halogen replacement, and is the light source of choice for the world's most prestigious museums and commercial spaces.
Xicato custom phosphor development explores the frontiers of color rendering for specific applications, starting with the Vibrant Series® for retail merchandise, and continuing with the new Beauty Series… the first light source specifically designed to illuminate people.
With the release of the Xicato Intelligent Module, Xicato integrated its light sources with a driver that provides smooth, deep, IEEE 1789 compliant dimming to 0.1% under DALI, 1-10V. In 2016, Xicato has extended the capabilities of the XIM to include Bluetooth wireless control, operational reporting, and BLE beacons for location-based services.
With thousands of installations around the globe, Xicato continues to be a leading supplier of high quality lighting solutions. Xicato is defining the future of intelligent light sources by integrating electronics, software and connectivity.
Xicato is headquartered in Silicon Valley, and has offices in China, Japan, Europe and the US.